Empowering Leaders and Teams through a workplace culture of transparency, authenticity, and consistency
We are on a mission to provide authentic recognition that
elevates

performance and

enriches

the human experience.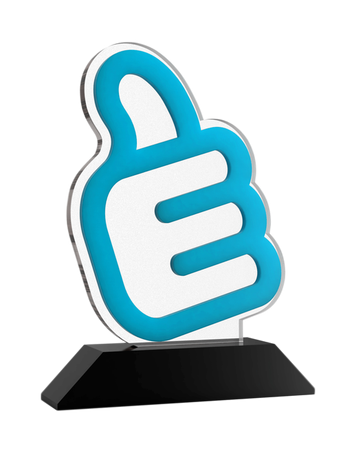 OUR STRUCTURE
Setting Up For Success
We are privy to the notion that size matters in business. Companies want suppliers that are large enough to provide the competitively priced resources they require, yet small enough to provide the boutique experience they crave.
Levy is small and we are proud of what it means for the quality of service we can offer. Our size is backed by a close network of strategic partnerships, giving our clients the best of both worlds. By positioning ourselves this way, we are able to provide companies of all sizes access to a dynamic employee recognition platform that is both affordable and scalable.
OUR STORY
Fueling Motivation in Everyone
Levy Recognition is a small but fast-growing company with a goal: to make people feel appreciated and valued. For decades, this goal was manifested through the creation of memorable custom awards. In recent years we witnessed a major problem unfolding; companies were struggling to keep employees engaged, productive, and happy.
We envisioned a platform that integrated recognition and communication to connect people to workplace goals and values that would be effective for companies of all sizes and industries. We wanted to put the employee back in the employee experience. Elevate was created from the belief that recognition should be embedded in all aspects of a business to create a fully aligned and engaged culture.
By helping companies connect their people to a shared purpose and making them feel valued, employees are empowered to do their best work.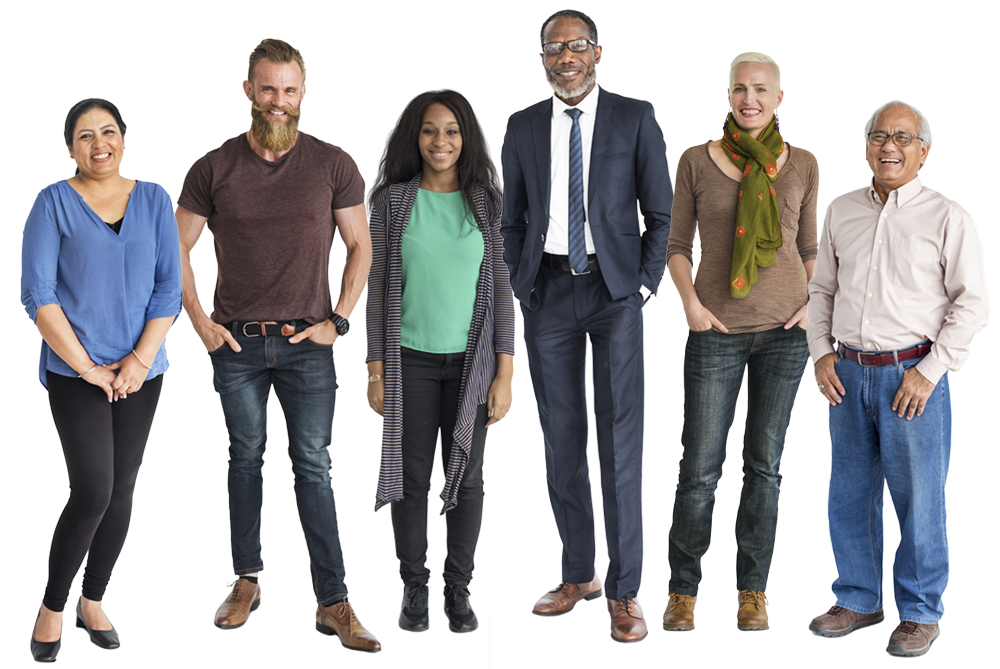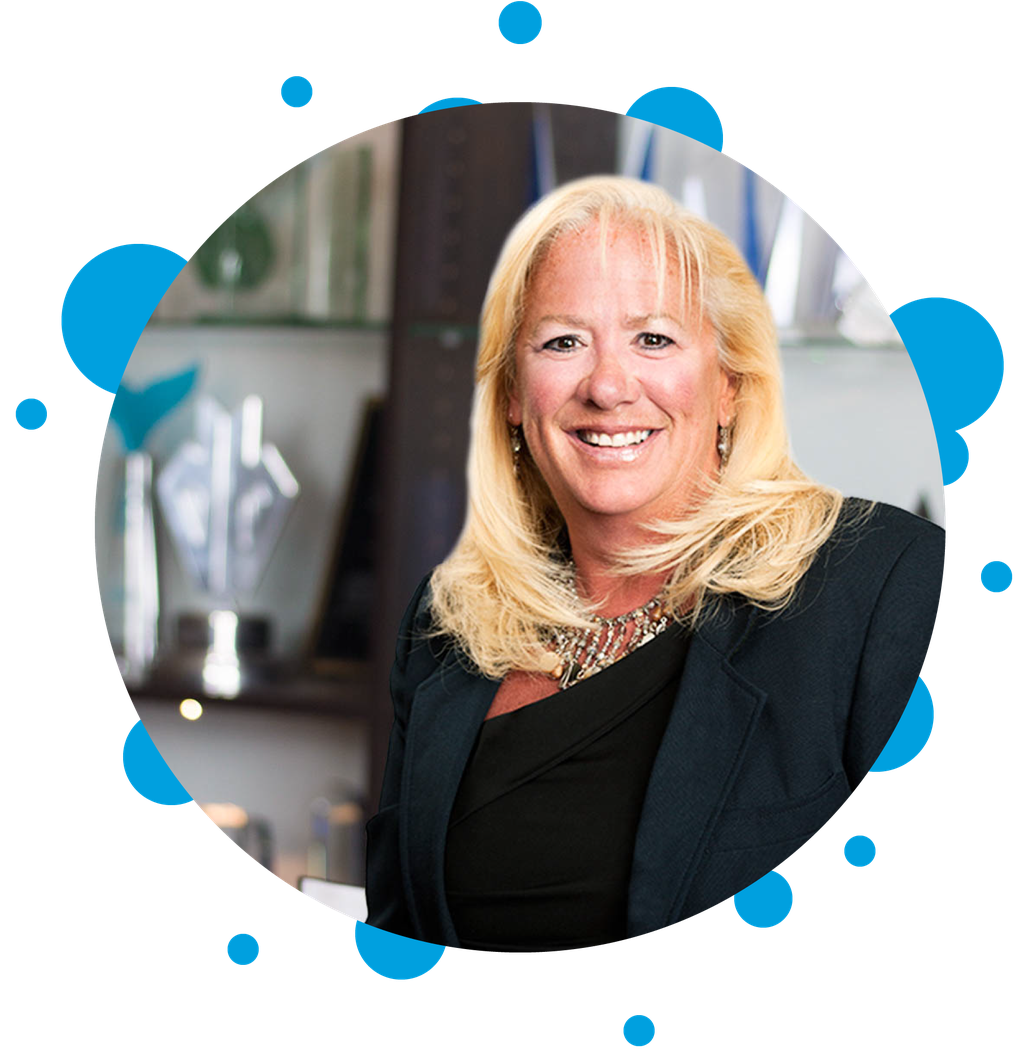 LEADERSHIP
Michele Adams, CEO and President
For more than 32 years, Michele Adams has been providing her clients with employee engagement and recognition solutions. She works with companies to reshape their cultures and implement employee engagement programs that create productive, healthy work environments.
Levy Recognition was born from Michele's dream to teach workplaces how they could and should be. She is dedicated to creating a conscious business where employees are engaged and everyone feels like a productive member of the team. She believes that all companies have the power to make an impact when they, too, focus on a higher purpose. It is for that reason Michele makes it her mission to aid other companies in creating their own engaged workforce.
Michele is a proud member of the National Women's Business Enterprise (WBENC), The Incentive Professionals, and is a board member of the American Breast Cancer Foundation.