Putting People First with the Latest Technology & Trends
Our Digital Transformation Strategy
As your organization or business grows, you need partners who understand — and embrace — the power of technology as it relates to you and your people. We stay ahead of digital trends to provide our clients with the latest recognition capabilities, enabling them to boost efficiency, become more agile, and unlock new opportunities that make their teams feel
motivated,
engaged,
and
appreciated.
How our Digital-First Approach Supports You & Your Goals

Featuring state-of-the-art technology, we designed a proprietary enterprise resource planning (ERP) system that streamlines the customer experience from start to finish. Submitting custom orders, reviewing and approving proofs, and tracking shipments from your desktop or mobile device is easier than ever. It allows us to keep up with trends and provide our clients with total transparency.

Empowering Your People & Your Business
Through Technology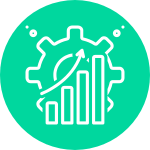 Increased Efficiency
Our digital recognition solutions automate the entire recognition process, making it quicker and easier to thank employees, customers, and prospects for their contributions. This saves managers time and effort and ensures that teams are recognized in a timely manner.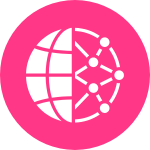 Greater Reach
Recognize people who matter to you and your team from anywhere at any time, regardless of their location or schedule. Our digital solutions make it easier for managers to recognize remote or off-site team members and ensure that everyone has an equal opportunity to be recognized.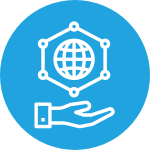 Enhanced Personalization
Digital-first strategies provide a range of meaningful recognition options, from popular gifts and experiences to personalized messages and awards. These options enable managers to tailor the way they recognize individual team members and their specific contributions.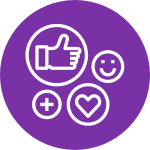 Improved Engagement
Employee recognition is a key driver of engagement, and digital-first recognition strategies can help increase engagement levels by making recognition more frequent, visible, and interactive. These efforts can lead to higher motivation, job satisfaction, and loyalty among employees.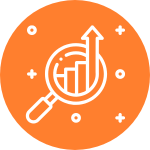 Valuable Data Insights
Digital recognition platforms provide organizations and businesses with valuable data insights, which can inform future recognition strategies and help identify high-performing team members for development opportunities.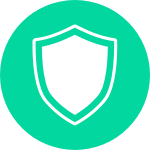 Risk Management
Our ERP system tracks and implements new standards in regulatory and compliance. And when it comes to Cybersecurity, our ERP system is SOC 2 Type 2.

Experience it for Yourself

Explore our digital ERP system and Elevate, our automated digital gifting platform, to learn how a digital-first recognition strategy can transform your organization or business.
Helping You Work Smarter
with the Latest Technology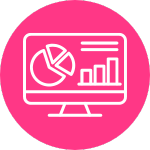 Personalized Dashboards
Our team builds personalized online dashboards for each client so they can view all of their orders, invoices, and other pertinent details at the office or on the go. There's no need to keep track of documents on your desktop or shared drives with everything organized in one place.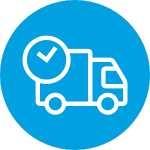 Instant Order Updates
We share real-time shipping and delivery updates with customers on their personalized online dashboards and through automated email notifications. Find out when an item ships, as well as estimated arrival dates and times, in seconds. We also keep track of your orders to make sure you receive your items on time. Learn how to track shipping information here.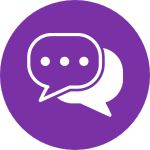 Real-Time Communications
Our user-friendly messaging platform and chat function allow you to connect with our team members whenever you need assistance. That's just one way to declutter your inbox while saving you valuable time and energy. Say goodbye to never-ending emails, and get the answers you need when you need them!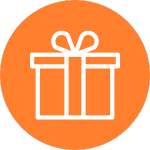 Digital Gift Suites
We build custom digital gift suites that make it possible to recognize your employees, customers, and prospects in memorable ways. Our proprietary software also enables you to personalize gifts with your logos, brand colors, and/or messaging so you can send the perfect gift every time. Get gift ideas here.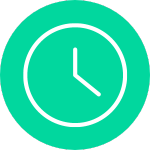 Automated Gifting
Elevate, our proprietary digital gratitude platform, makes it possible for professionals to show their appreciation anytime from anywhere. Incorporating game-changing technology, automation, program analytics, compliance adherence, and the science of gratitude, more than 1,000 teams use Elevate to shorten sales cycles while improving client relationships and employee engagement. Start automating your gifting efforts here.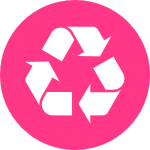 Sustainable Business Practices
Our digital transformation efforts support our sustainability goals as well. We've converted all the lighting in our plant to LED lighting to reduce energy consumption, implemented online platforms that replaced paper-heavy business processes, and embraced new technology solutions like cloud computing to reduce our carbon footprint.
Story Time: How Sarah Grew Her Startup with a Digital-First Recognition Strategy
Read one of our favorite customer success stories to learn how we helped a startup founder take her business to the next level with a digital-first employee recognition strategy.
In the early days of her startup, Sarah was determined to build a culture that valued and appreciated employees. She understood that motivated employees lead to higher productivity, better retention rates, and an overall positive work environment. Sarah knew that implementing an employee recognition strategy was one of the best ways to achieve these goals.
Initially, Sarah used a manual recognition system, which involved giving out paper certificates or trophies during quarterly meetings. Although it was a good start, it soon became difficult to manage as the company grew. Sarah knew she needed a better way to recognize her employees.
After conducting some research, Sarah discovered Elevate and soon reaped the benefits of a digital-first employee recognition strategy. Not only was it more efficient, but it also provided a greater range of recognition options. Through digital recognition, she could instantly reward employees with custom gifts and personalized messages that recognized their efforts.
Sarah realized that a digital employee recognition strategy also had a positive impact on employee engagement. In the past, some employees would feel left out if they didn't receive recognition during quarterly meetings. By implementing a digital recognition strategy, however, everyone had an equal opportunity to get recognized for their hard work, regardless of their location or department.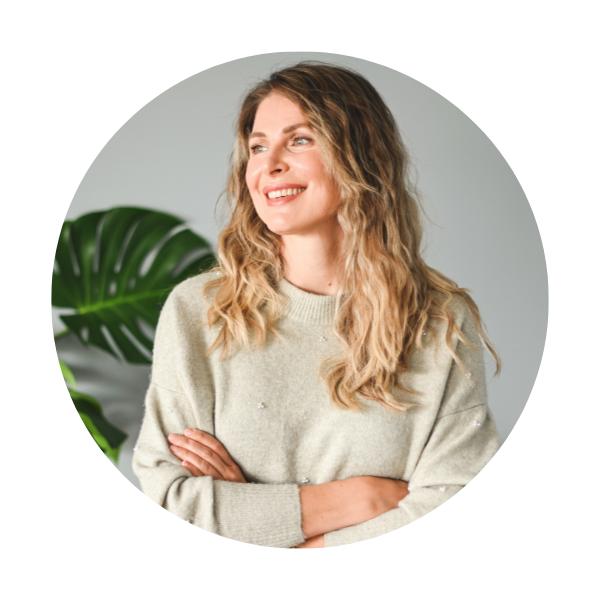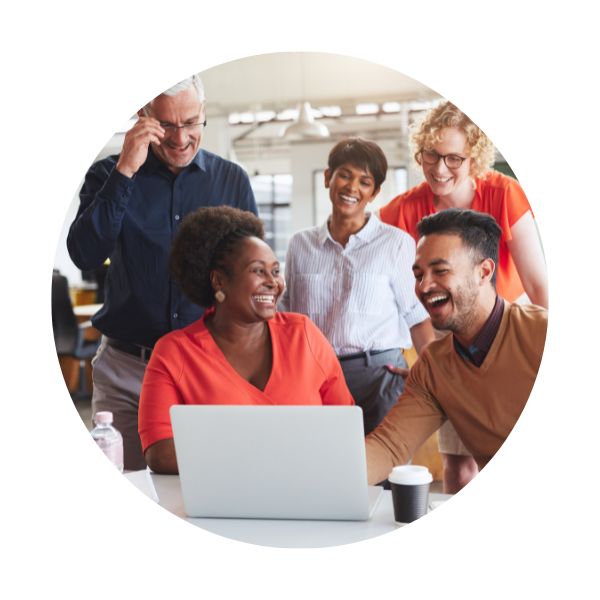 Digital Employee Recognition Strategies Benefit Employers, Too
The benefits of digital recognition were not just limited to employees. Elevate also provided Sarah with valuable data about employee performance and engagement. She was able to track recognition trends and identify high-performing employees, which allowed her to provide more targeted development opportunities.
Sarah's decision to switch from a manual, do-it-yourself strategy to a digital-first employee recognition strategy paid off in more ways than she imagined. Her employees were more engaged, motivated, and productive, which led to a positive impact on the bottom line. It also created a culture of appreciation and recognition, which helped attract and retain top talent in a tight job market.
Let's Get Digital
Connect with us to learn more about our digital-first recognition strategies that put your people — and your business goals — first.