Don't Give Winners
Average Athletic Trophies
Great Achievement Deserves Great Recognition through quality custom athletic trophies.
Full-Service
Awards Programs

Awards
Athletic trophies are a symbol of fierce
competition that inspires motivation.

Gifting
Unique merchandise for every partner,
department, VIP, and fan.

Championship Stores
A streamlined ordering process for
your championship events.
TOURNAMENT AWARDS
Building Championships
Brand your championship game/tournament with a custom trophy worthy of champions.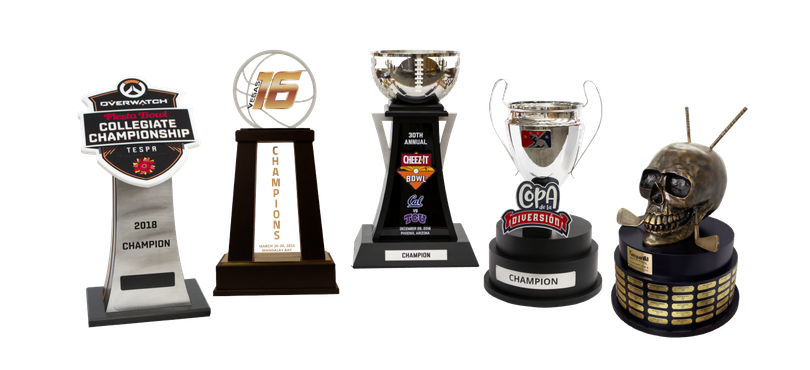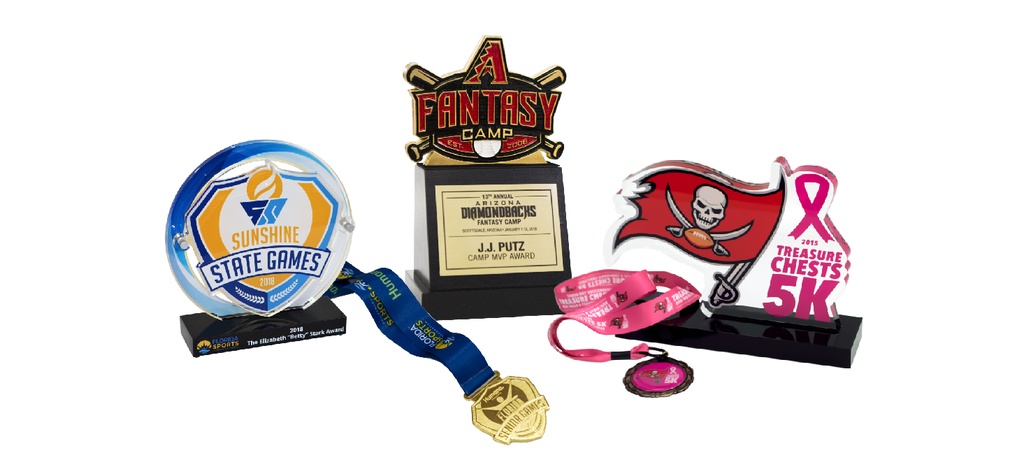 EVENT AWARDS
Make Your Event Stand Out
Market your event with a beautiful custom award that breathes life and competition into any event.
FAMILY OF AWARDS
Create Your Brand Collection
Define and build your brand through a consistent family of awards. Designed by our in house designers, we take your brand elements and turn them into award-winning trophies!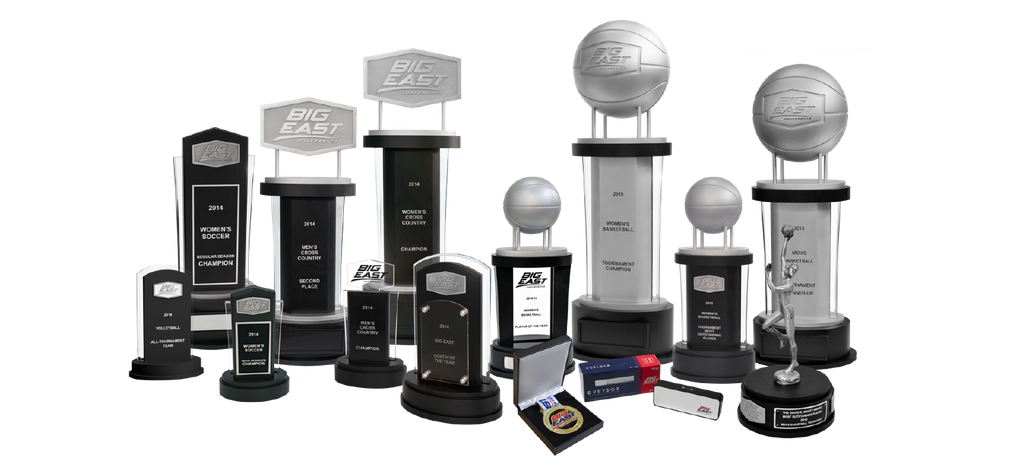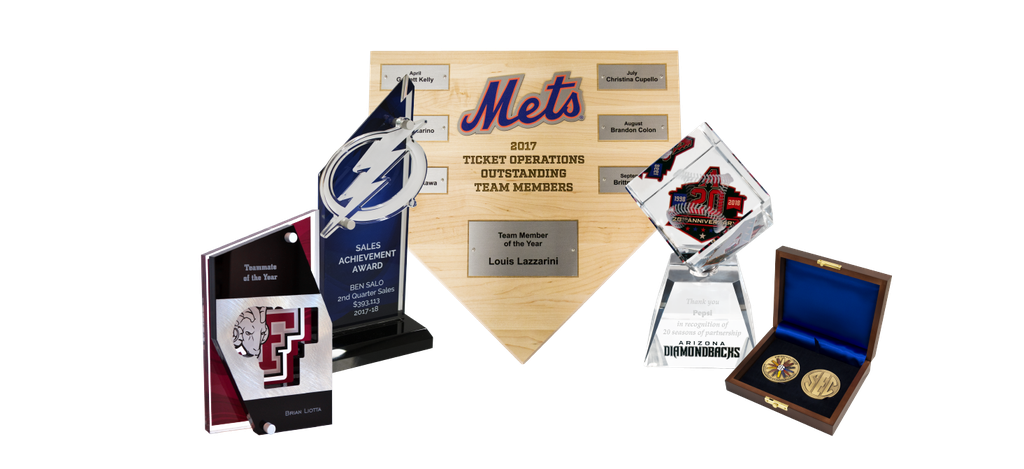 ORGANIZATIONAL AWARDS
Recognize Your Staff
Recognize the people who make your organization great. Levy can provide unique awards to honor your staff, coaches, and volunteers who keep everything running smoothly.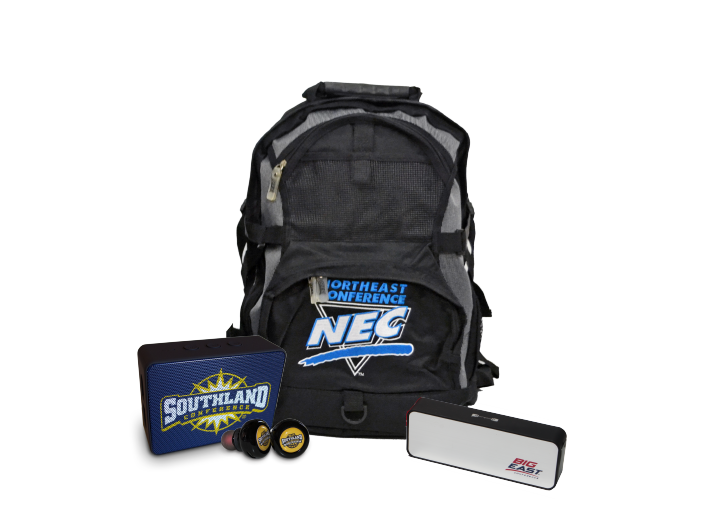 Player Gifts
From fitness gear to backpacks, workout clothes and the latest in electronic accessories, there's a little something for everyone on your team's roster.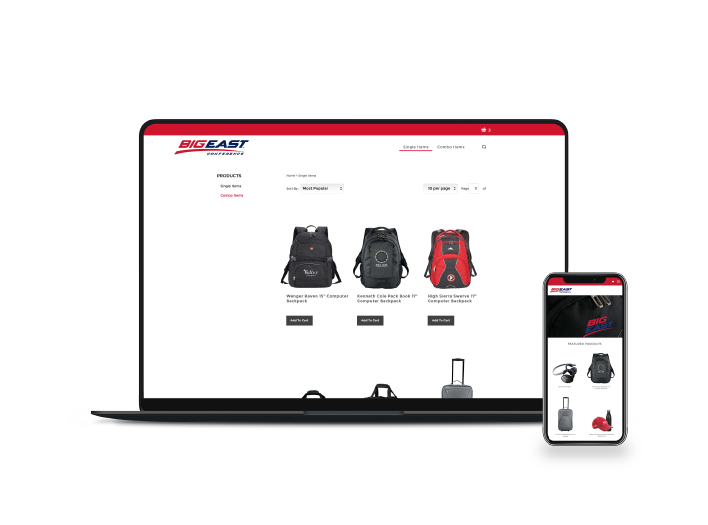 Online Gift Suites
Offer everyone from players to tailgaters, sponsors to special guests and everyone in between the chance to select custom gifts from your online event gifting suite.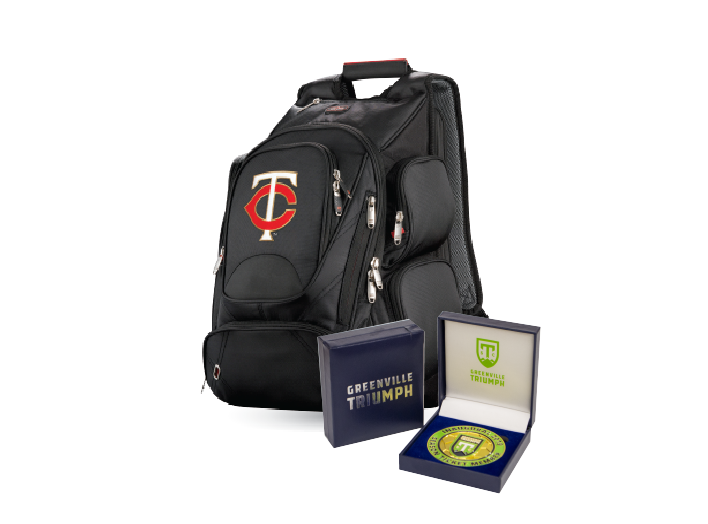 Corporate Gifts
Fans and partners are the foundation of your team's success. Ensure that they are engaged and appreciated by your organization all season long through unique and special gifts.

CHAMPIONSHIP STORES
Streamline Your Championship Events
Merchandise stores are a great and simple way to promote championship apparel and other merchandise. Our streamlined approach makes it easy for you, coaches, and families to order championship merchandise online.
Levy handles everything from website development, ordering processing, and inventory management. We also offer design services to design logos for shirts and other merchandise.
Levy Recognition has served as a trusted championship awards manufacturer for the Southeastern Conference for over 10 years. They offer excellent customer service, high quality products and timely execution which make them a valued partner. I would recommend them to any conference, institution, or business looking for a superior awards experience.