Business Gifts That
Keep on Giving
80% of corporations say business gifts have improved relationships with employees and/or clients.* Take your recognition efforts to the next level with our user-friendly business gifting platform.
What is Elevate?

Elevate is a digital gratitude platform that empowers business professionals to build better relationships by sharing personalized gestures of appreciation. Incorporating technology, program analytics, compliance adherence and the science of gratitude, Elevate allows professionals to show appreciation how they see fit.
An easy and efficient way to spread thoughtfulness in the workplace, more than 1,000 teams use Elevate to shorten sales cycles while improving client relationships, customer engagement and employee appreciation.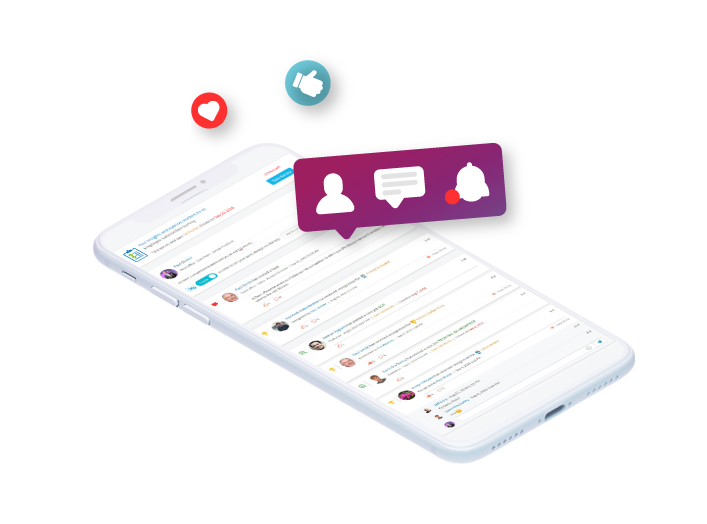 Business Gifts for Every Occasion

Employee recognition

Thank you gifts for clients

Incentives for sales prospects

Loyalty rewards

Recruiting & onboarding

Event gifting experience



Spot recognition





Employee safety programs





Holiday gifts




Send Gifts in Four Easy Steps


Step 1
Choose a gift, or invite your recipients to choose their own gifts from a curated catalog


Step 2
Upload your recipients' names and emails (no mailing address needed!)


Step 3
Write a brief message to your recipient


Step 4
Send your gift and make their day!
More Flexibility = More Joy
We're bringing fun back to gift-giving and receiving
Gifts with a Purpose: Build a custom gift catalog that aligns with your brand values (like eco-friendly or sustainable products or products from minority-owned businesses)

Don't worry about gathering mailing addresses — recipients can add their shipping address after receiving your gift

Give recipients the option to choose a different gift

The user-friendly platform allows you to recognize teams easily and quickly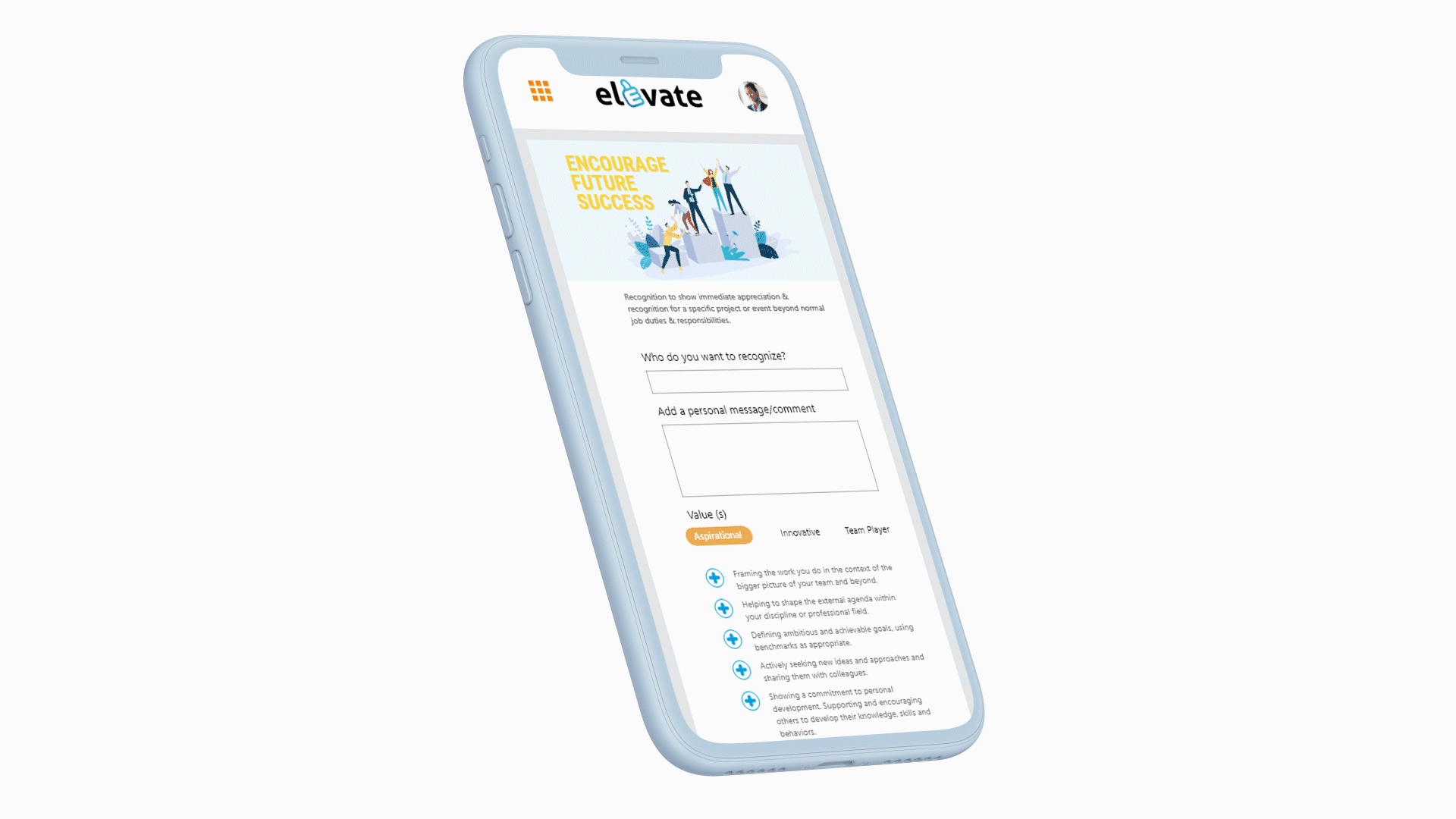 Gifts With a Purpose
Build custom gift catalogs that align with your mission & brand values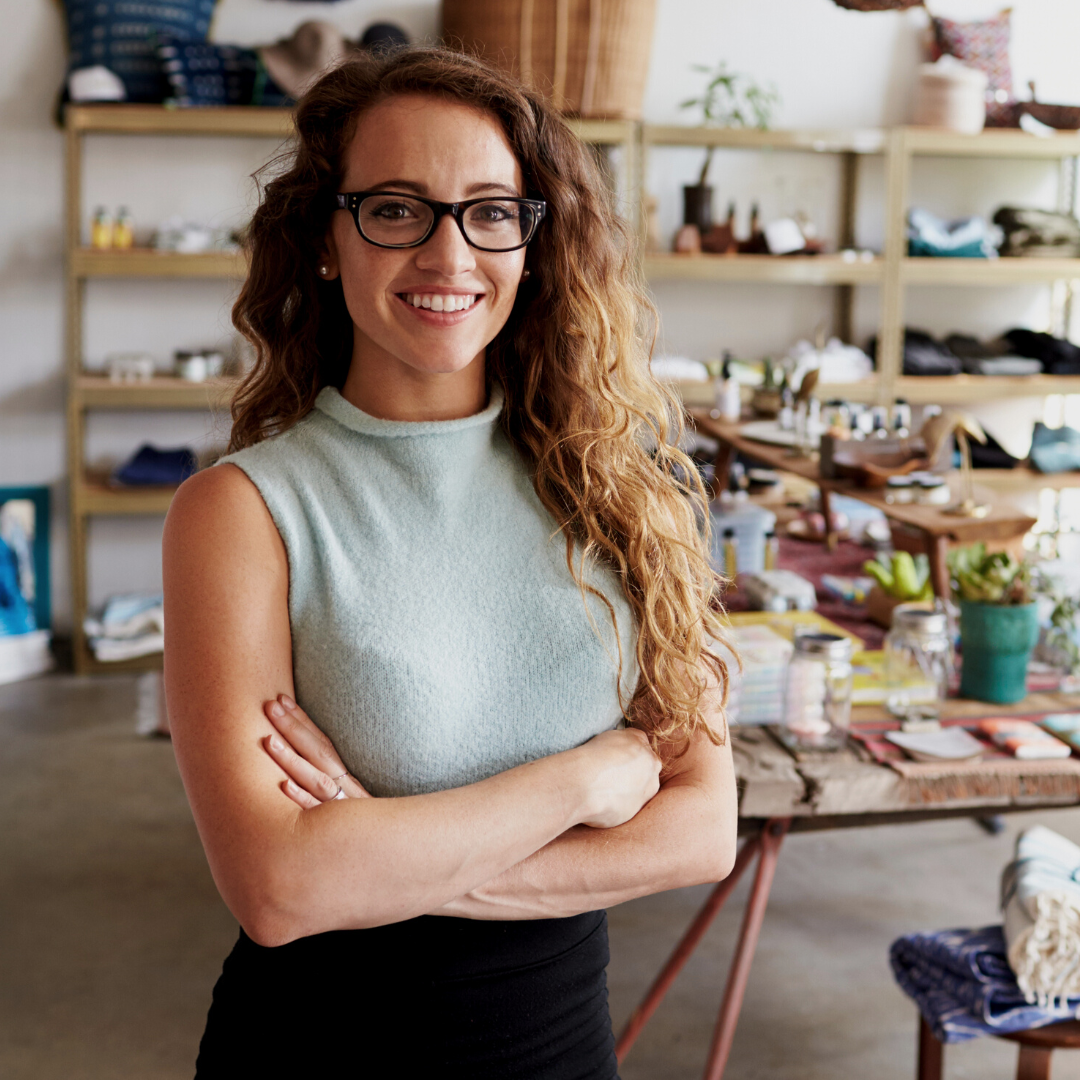 Gifts from Women-Owned Businesses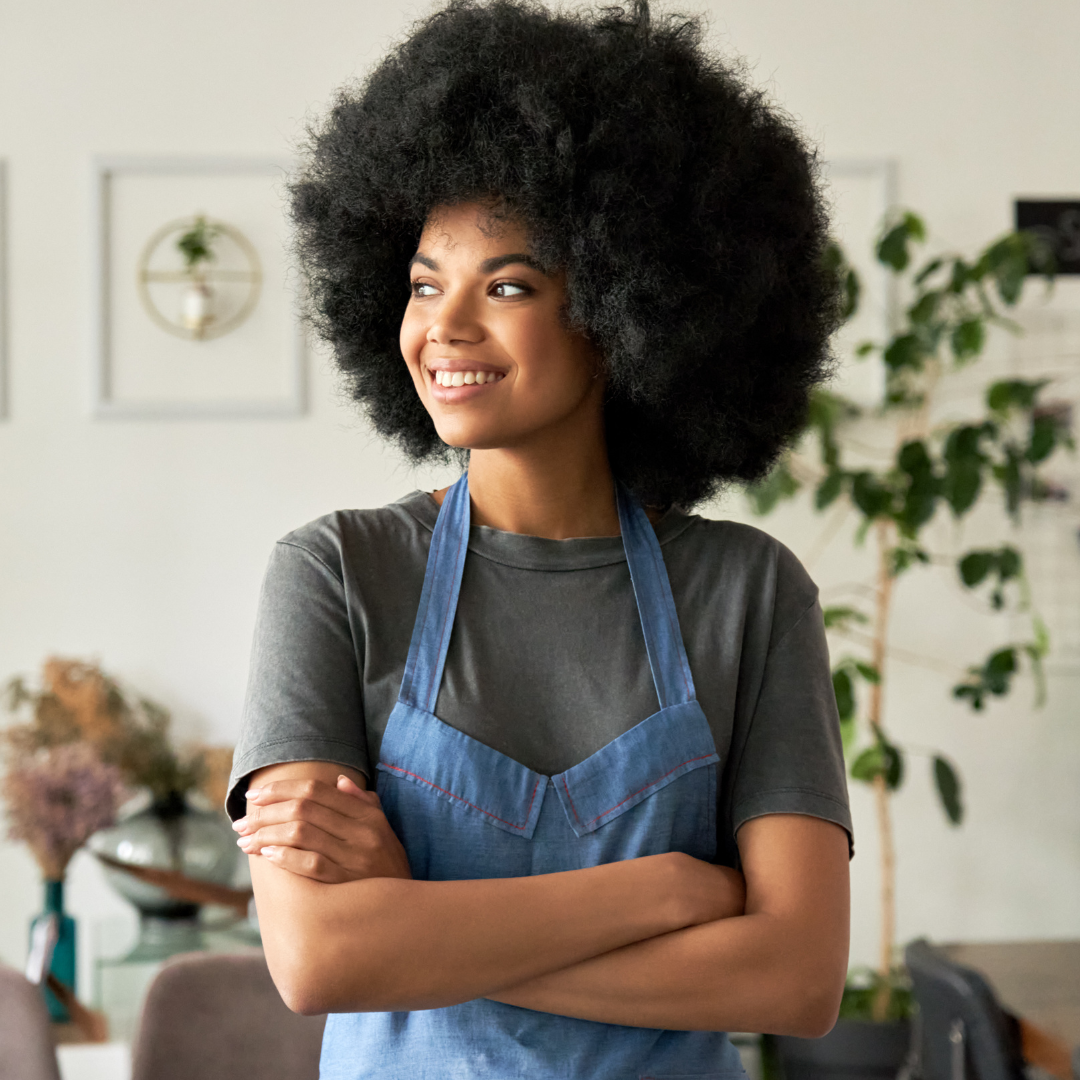 Gifts from Sustainable Brands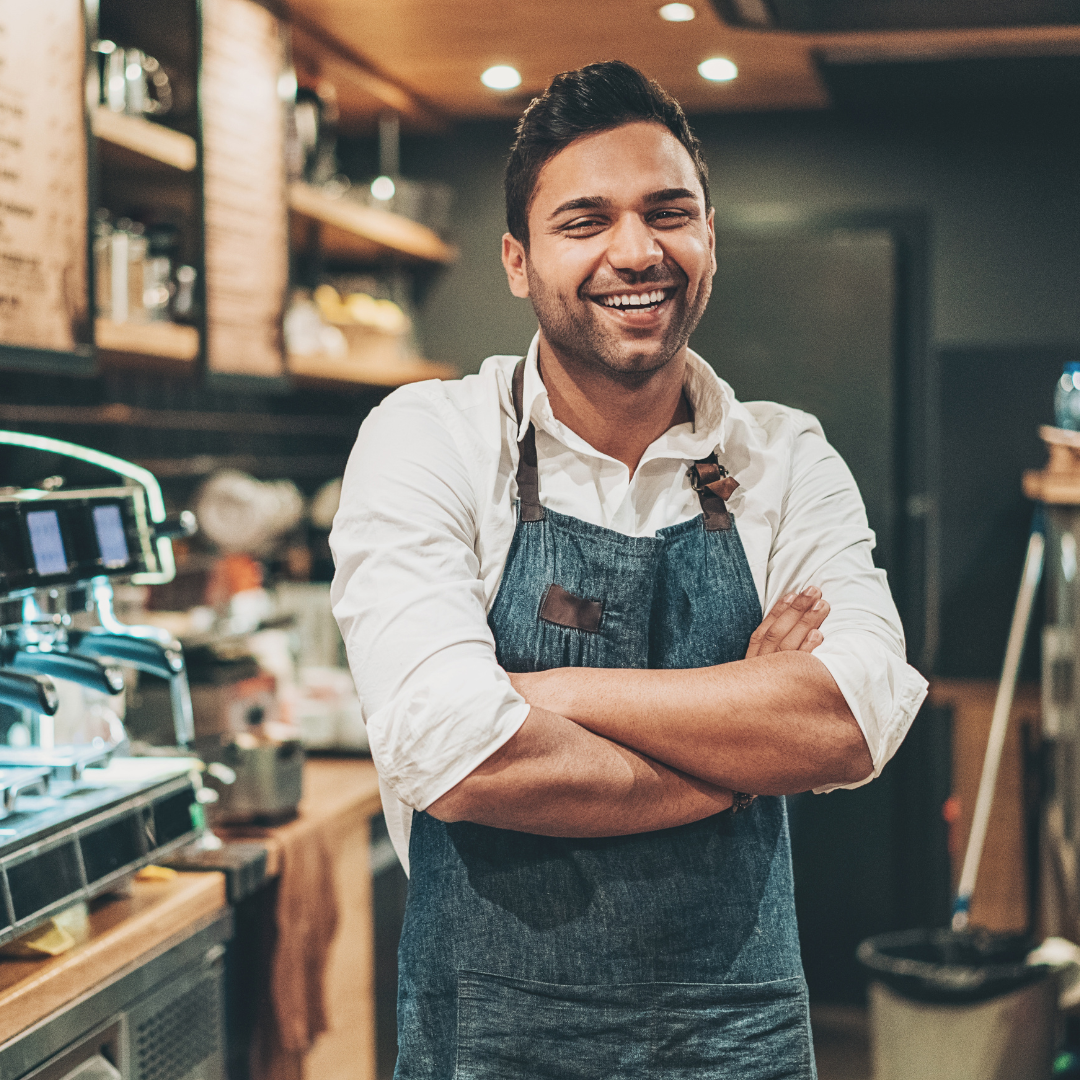 Gifts from Minority-Owned Businesses
Start Giving & Recognizing
Recognizing your employees for their hard work and thanking customers for their time comes with lots of benefits:
Make employees and customers feel valued*

Strengthen employee retention*

Improve customer loyalty*