"We are thrilled about this partnership! The product quality and quick turnaround from Levy has been outstanding, and the feedback from our student-athletes has been great as well. We hope to continue a long-lasting relationship."
Jacob VanRyn, Northeast-10 Conference


"We have been using Levy Recognition for Years in the Sykes College of Business. They are very helpful, courteous, and knowledgeable about their work. If any issue, they are right there to correct any issues."
Joyce Keller, University of Tampa


"Very professional. Provided visual details. Offered an array of options to consider as possibilities to ensure the end product and vision for our organization expectations were exceptional. Thanks Cindy Amato for your expertise and patience."
Brenda Clark, University of South FLorida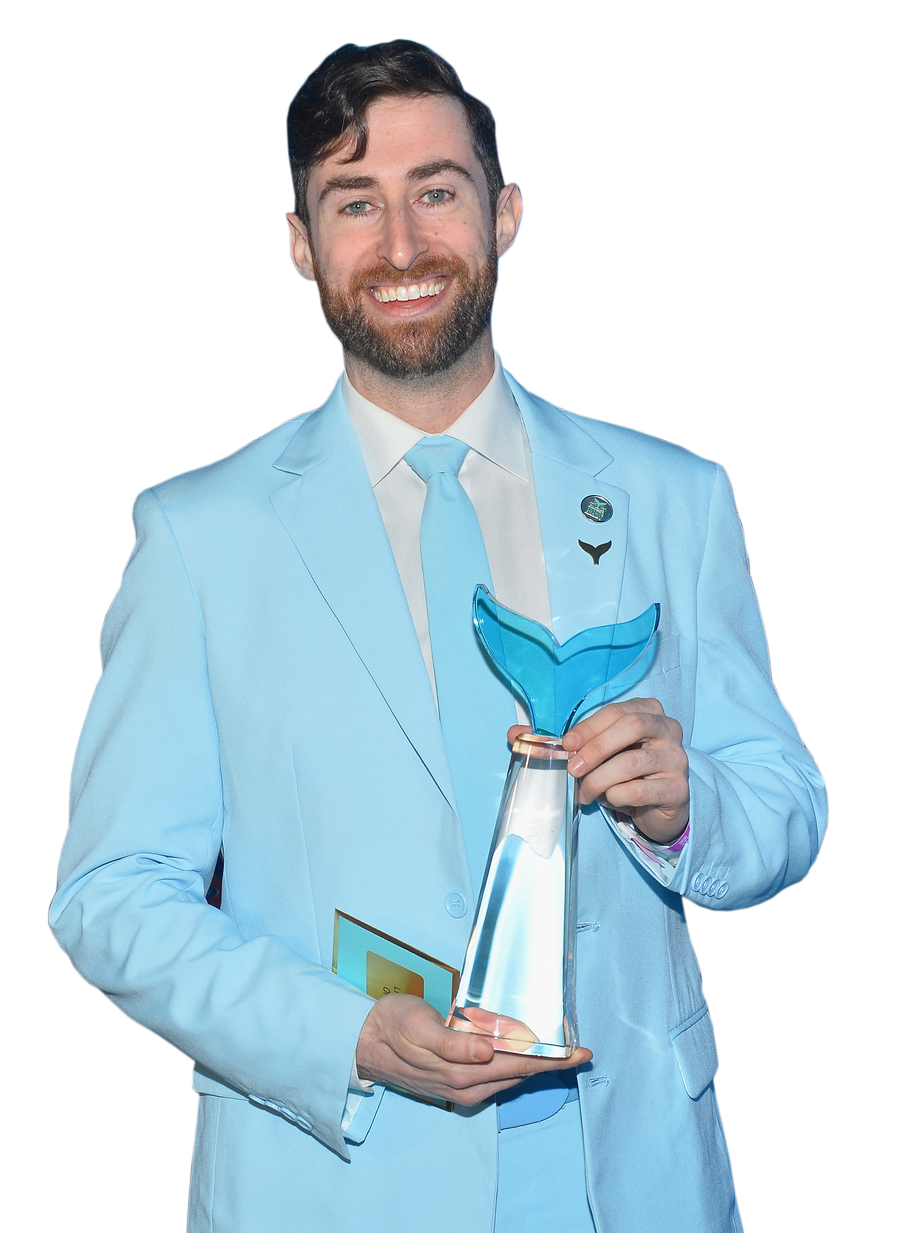 Shorty Awards
"The Shorty Social Good Awards ceremony was a roaring success and we couldn't have done it without the beautiful trophies by our side! Thanks to your entire team for being so great throughout this process and we look forward to working together for the next event!"
Christina Waterman, Shorty Awards


"The Southland Store, developed by Levy, is proving a beneficial tool for the conference. It's user-friendly, our coaches utilize it fully, and end users appreciate how promptly orders are fulfilled. The store is a key element in our branding efforts."
John Payne, Southland Conference


"We here at Freedom Health/Optimum HealthCare have been purchasing our annual awards from Levy for the last 5 years and we could not be more pleased, not only for the quality of service but also by the professionalism and wide assortment of product. I highly recommend Levy."
Ricardo Cabrera, Freedom Health


"I had a great experience with Levy!! Ordered 743 shirts and needed help with the design and logo for Pizzo/Patel Elementary School. Levy (especially Brian Liotta-DeVivo) were extremely helpful in every step of the process!!! All of the teachers and students love the shirts and wore them the first day of school!!! Looking forward to doing business with them again next year!"
Kathryn Kooper, Pizzo/Patel Elementary
Southeastern Conference
"Levy Recognition has served as a trusted championship awards manufacturer for the Southeastern Conference for over 10 years. They offer excellent customer service, high quality products and timely execution which make them a valued partner. I would recommend them to any conference, institution, or business looking for a superior awards experience."
Charlie Hussey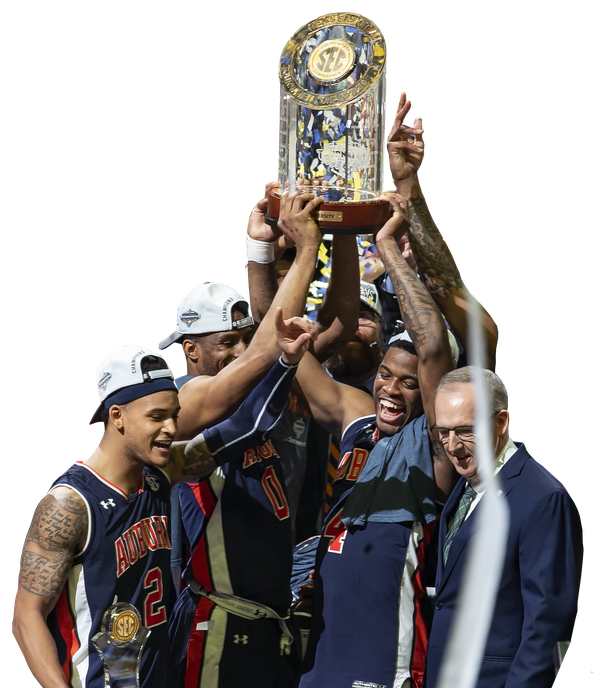 "The event was a success. Everyone loved the awards! Thanks for all of your hard work on this project. We look forward to working with you again!"
Jeuronathan Rucker, Unifirst


"Since we started utilizing Levy Recognition, I am getting more and more impressed each month by the quality of products they offer as well as the service my company is receiving. The custom employee awards they have done for us all have been amazing. They have been able to cater to each one of our events and award recognition programs by creating special unique items for each."
Jason Hendrix, Florida Sports Foundation



"The service awards we ordered turned out great. Everyone was happy to get them at our annual holiday party and the look and quality was very good for the price."
Ken Wazyniak,
Phillips Development & Realty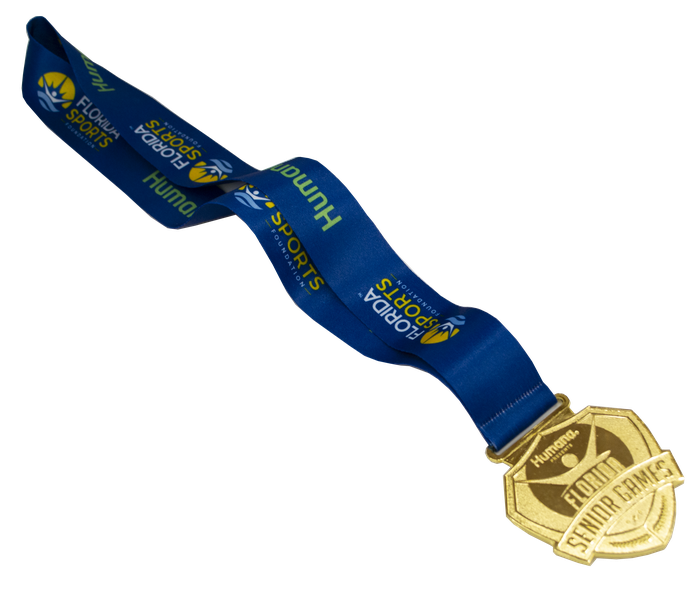 "Working with Levy Recognition is always a joy. Levy's staff is responsive, knowledgeable, and forward-thinking in the award creation industry. Their products, including trophies, medals, plaques, and more, come at high quality with long-lasting appeal and display your brand and event effectively where athletes, coaches, and more will wan to prominently display them for all to see for years to come. Working with Levy is a breeze, and the process from think-tank to creation and then from receiving and awarding are all smooth in transition."
Jason Hendrix, Florida Senior Games