Not All
Recognition Programs

are Created Equally
Webinars, eBooks, white papers, research, and employee recognition examples designed to help you build an irresistible culture that engages and motivates employees.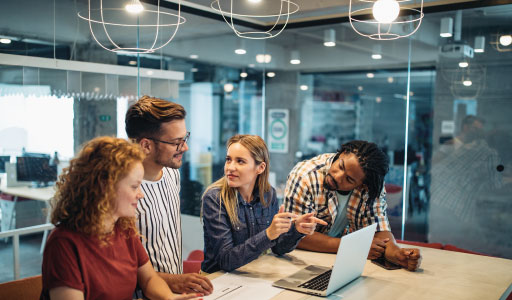 EBOOK
6 Secrets to Improving Employee Engagement
We take a deep dive into 6 ways to improve employee engagement in your organization. See why your employees are disengaged and how to solve the issues.
WHITE PAPER
How Employee Recognition Benefits Your Bottom Line
Hard, solid proof that employees recognition is beneficial to your bottom line. It's not just a popular trend, but a necessity in any organization.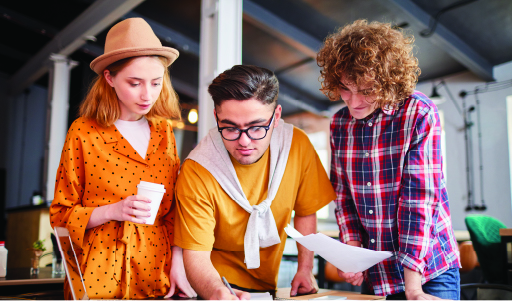 EBOOK
Insider's Guide to Building a Successful Recognition Program
A fool proof guide to building a successful employee recognition program. We cover everything from planning to continued success.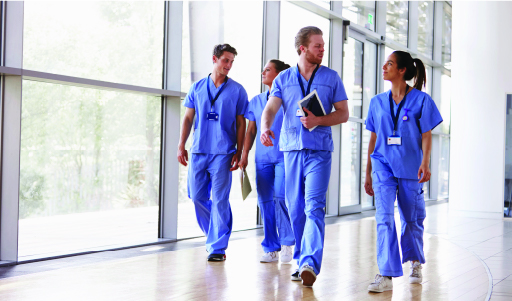 WHITE PAPER
Improving Patient Care Through Employee Engagement
Turnover in the healthcare industry is an ongoing issue. Learn how to build a culture with high retention through employee engagement.
WEBINAR
Building a Case for Employee Recognition
Having trouble getting executive buy in for employee recognition? We take a dive into putting together a case for employee recognition to present to your executives.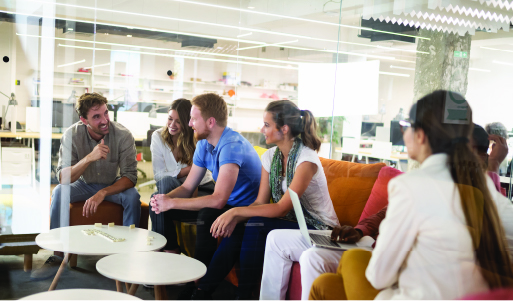 WHITE PAPER
Employee Recognition for Every Personality
Managing different personalities can be a challenge, but at the end of the day we all just crave to be appreciated. Learn how different personalities are motivated.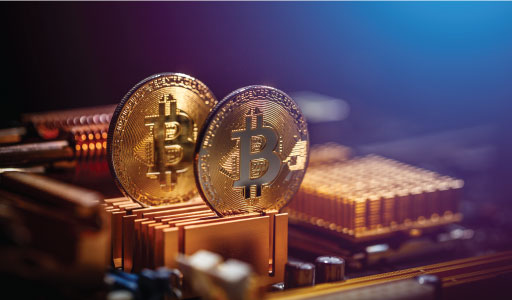 WHITE PAPER
How Top Financial Industry Companies Find Success
Financial firms that have not adopted employee recognition practices are dealing with the consequences of a disengaged workforce. Learn to combat that.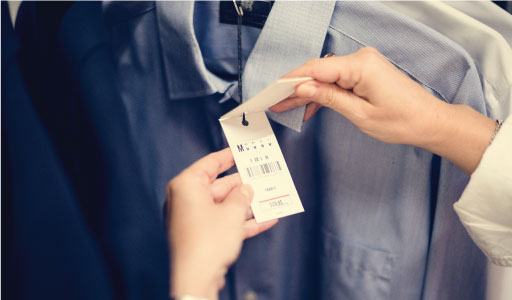 CATALOG
Levy's Favorites Product Catalog
Trendy products picked by Levy's staff that will help make your brand stand out and take it to the next level. From drinkware, apparel, to golf products we have ideas for any need.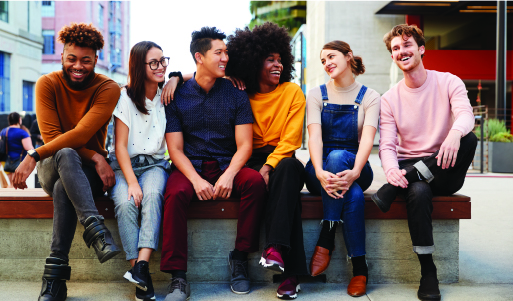 WHITE PAPER
Preparing Your Workforce for Generation Z
There's a new generation entering the workforce, and they aren't the same as millennials. This will help you prepare your culture for a multi-generational workforce.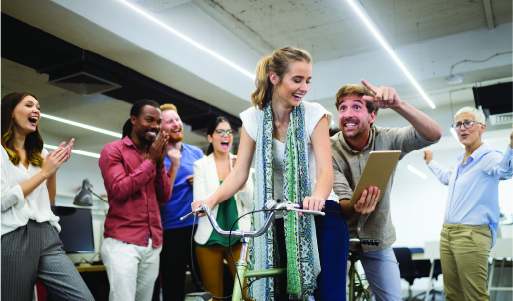 EBOOK
Gamify Your Workplace
Gamification is a hot topic and maybe to your surprise is well received between every generation. Through this eBook you will develop ways to integrate it into your strategy.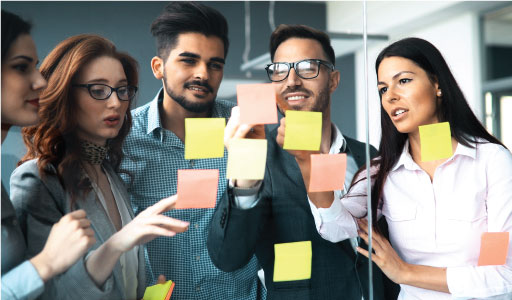 EBOOK
Recognition Resolutions
Stay consistent with employee recognition all year long. We put together this month to month guide to help you keep up with recognition and generate creative ideas.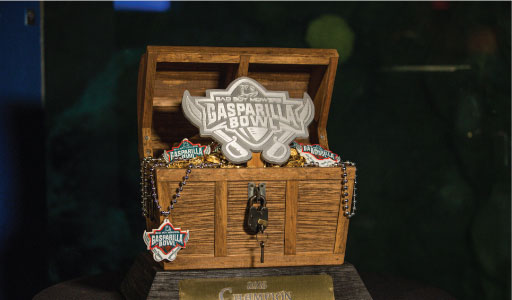 CATALOG
Levy Recognition's Idea Book
We pride ourselves on our custom awards designs. Get inspired through 60 years of work from NCAA conferences to awards shows and years of service awards, we've done it all.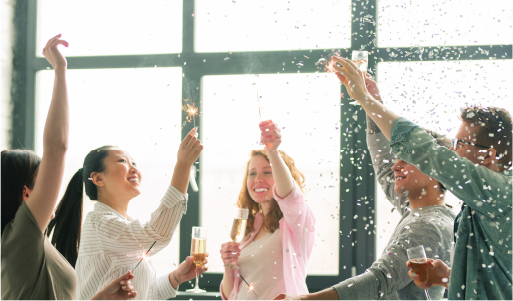 EBOOK
A Handbook for Happy Employees
From onboarding to the day employees retire it's vital to engage and recognize every step of the way. This guide book give ideas and tips to improve the employee experience.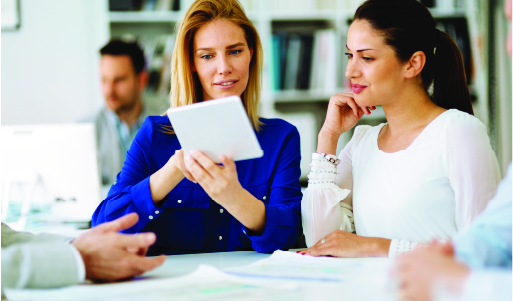 WEBINAR
Get Results with Sales Incentives
Want to increase sales? You've come to the right spot. This webinar dives deep into the world of sales incentives and covers best practices to how to set up your program.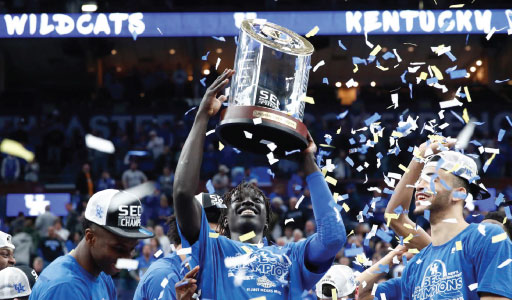 CASE STUDY
Southeastern Conference Case Study
The Southeastern Conference is a Power 5 conference that has trusted their awards with Levy. We recently helped them elevate their award designs with a complete redesign.
Levy's guides are continually updated with the newest blog posts, ebooks, and resources. They are your one stop show to become an expert on topics like employee retention and employee engagement!