Building an awesome employee experience starts from the second an employee joins your company. If you want to retain excellent employees, you have to start with the beginning: employee onboarding.
Remember, during the first few months, employees decide whether they feel like your company is a good fit for them and their goals. If your company isn't a good fit, employees leave. The employee onboarding experience is the first insight new employees have into your company, make it count.
1. Match Employee Experience With Hiring Expectations
When you hire a new employee, they likely have expectations about what their day-to-day life will look like. A significant part of the onboarding process is making sure that employee expectations are met or exceeded. Did you know 48% of workers have left a job because it didn't meet their expectations?
When onboarding new employees, look back to the conversations they had with their hiring manager. What did they expect from this position? Can you meet that? If not, it's time to have a transparent conversation with your new employee about their job description.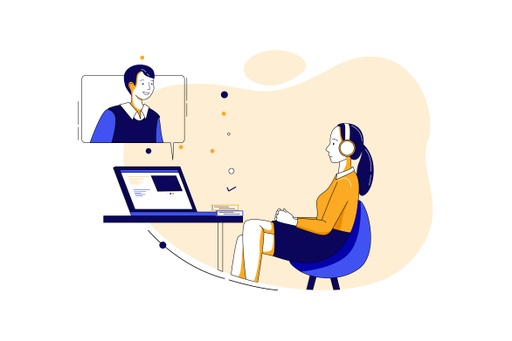 2. Ensure Employees Understand Their Value To The Company
Workers want to feel valued and appreciated. Make sure that all new employees understand their value to the company.
●     Why did you hire them?
●     What did you want them to bring to the company?
●     How do they stand out from their colleagues?
Don't be afraid to share this information with your employees early and often.
3. Don't Throw New Employees To The Wolves
New employees are dealing with a ton. The employee onboarding experience can be overwhelming. There's new information and people to learn. Even if you onboard with a cohort, it can feel lonely.
At the same time, companies want their employees to become self-sufficient. You can't be with your new employees every second.
Employee onboarding requires a mixture of hand holding and letting your employees grow. Employee onboarding isn't over after week one. Many companies plan an onboarding experience that runs for months and even past the first year of employment. Whatever you decide to do, make sure that the experience is long enough for your employees.
4. Make Sure The Employee Onboarding Experience Runs As Smoothly As Possible
Do you have a systematic onboarding process? You may be creating an unnecessarily chaotic experience for new employees if you don't. Here are some things you may want to write down:
●     What tools do my employees need to access to do their job?
●     Who will my employee be interacting with? When should they be introduced?
●     What goals does my new employee need to reach within their first 90 days? How can I share those goals with them?
Write down both role and company-specific details to ensure that the onboarding experience is smooth and repeatable as you grow your team.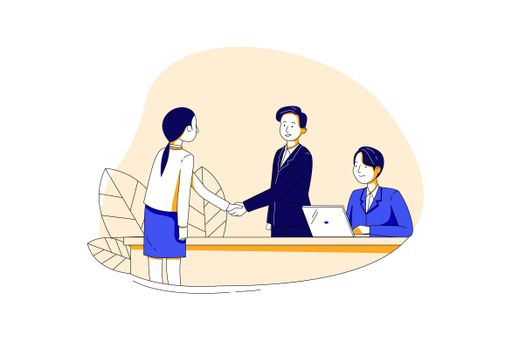 5. Listen Intently, Take Constructive Criticism Well
Employee onboarding isn't static. An excellent employee onboarding experience should withstand constructive criticism from your employees. Creating an onboarding experience and executing that experience are two separate things. You should welcome feedback from your employees to ensure that your employees have the experience you'd like them to.
Employee onboarding is a complex process. The first few months of an employee's tenure at your company can make all the difference. You want to ensure that you are living up to employee expectations. Listen and let your employees tell you what they need from you during the process.