For the 19th consecutive year, St. Joseph's Children's Hospital recognized kids who support their community through heroic deeds, selflessness, and overall good citizenship.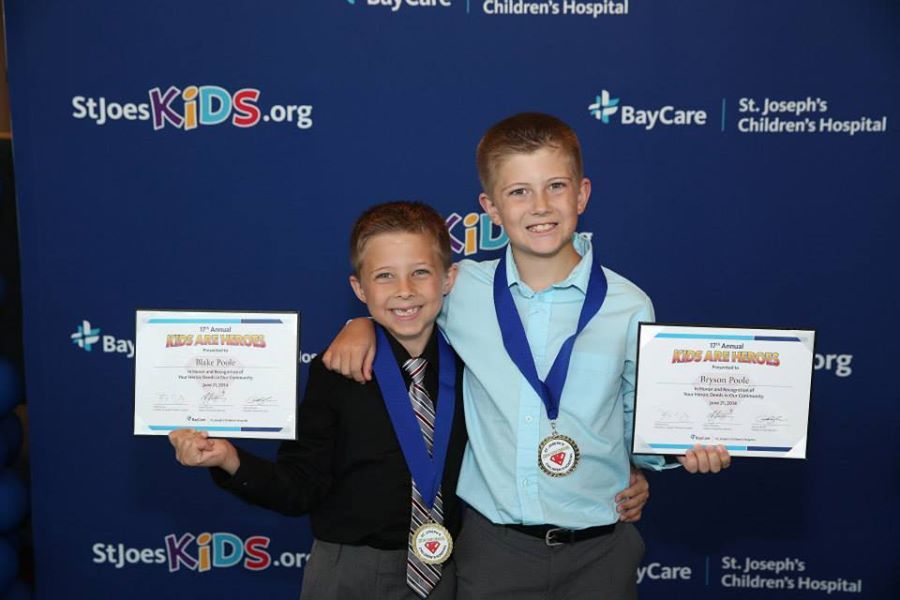 Considering our years of working together, St. Joseph's Children's Hospital called on no other than Levy Recognition to design and produce their recognition products. They started off by sending over the logos for the event and from there we got the creative juices pumping! We sent them several designs and ideas for medals and got adorable little capes for the kids to enjoy. The medals came out flawless, cost effective and durable which was one of the most crucial aspects. The capes were also a huge success with even the guest Storm cheerleaders throwing them on during halftime.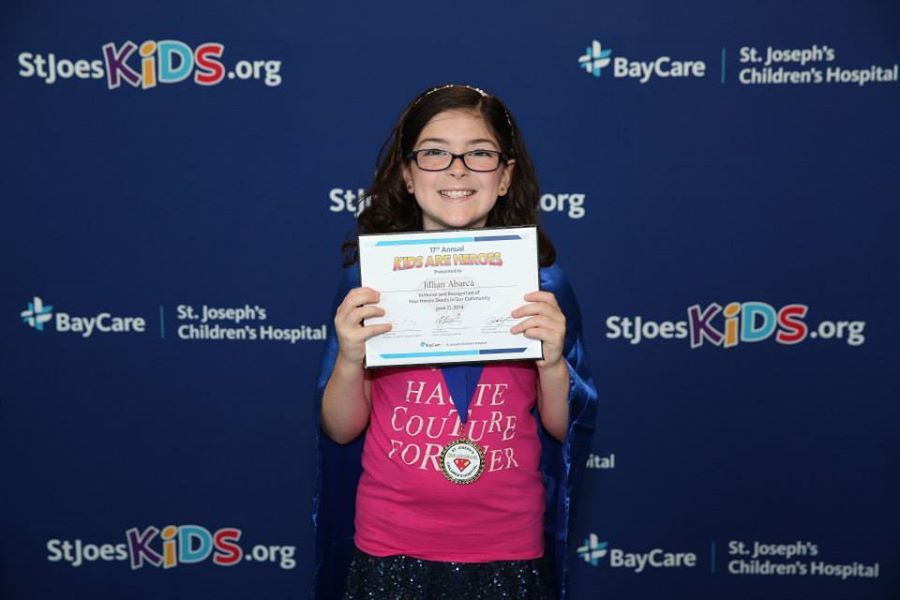 One of the aspects that delighted the St. Joseph's Children's Hospital team was our shockingly quick turnaround time. We understand that when it comes to recognizing your all-stars, time is of the essence!