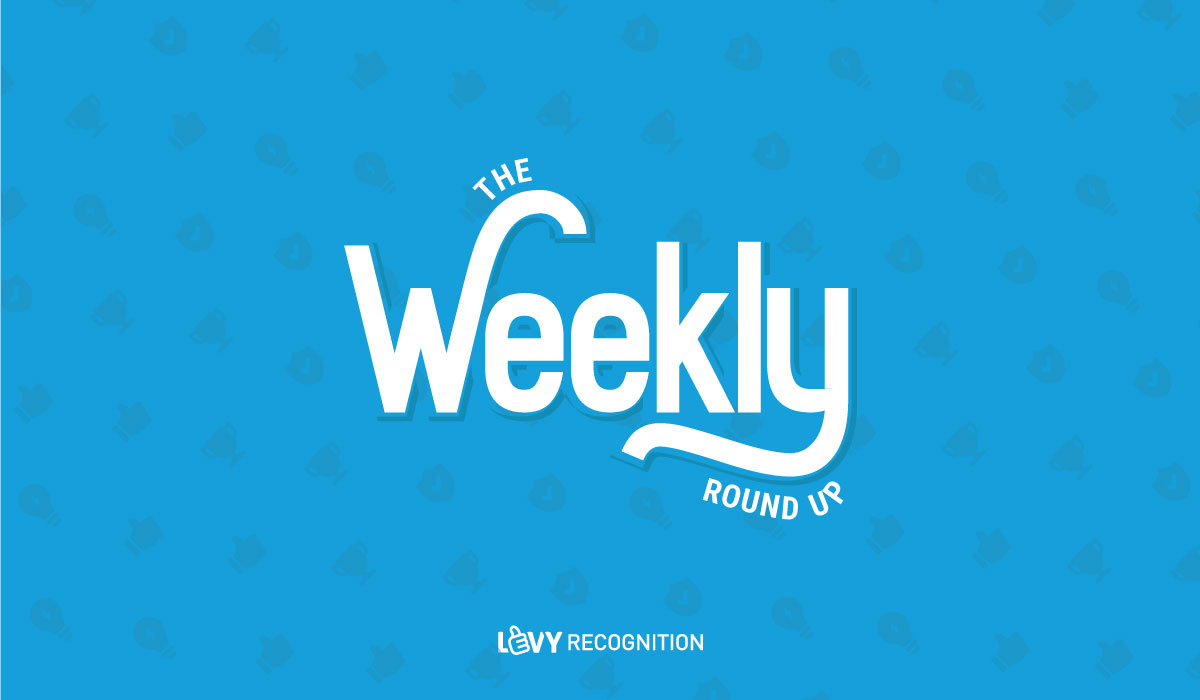 The Levy Weekly Roundup features a list of the best content and news in the industry to help you build stronger teams and culture. We've compiled some of our favorite reads to help you stay up to date and in the know on what is going on in workplaces around the world. 
So grab a warm cup of coffee and let's get started!
1. Google Tried to Prove Managers Don't Matter. Instead, It Discovered 10 Traits of the Very Best Ones
First of all, we love everything about this. Leave it to Google to set out to prove managers don't matter but discover something way more valuable! They started their research to show that managers and the quality of managers don't impact a team's performance. While they didn't end up proving this hypothesis they uncovered some valuable traits that make managers great!
2. COVID-19 is Coming See How HR Leaders are Preparing for the Coronavirus

Coronavirus has been an ongoing topic in the news and with the number of international cases increasing it's something we need to keep our eye on. It's important to not panic but prepare so we are ready!
3. When it Comes to Benefits, Workers Eye the Long-Term

Surprising as it may be, even younger millennial workers are valuing long-term benefits such as a 401k and health insurance.
4. Only 28% of Employees Say They Feel Connected to Their Company's Purpose

When employees are connected with their company's purpose productivity increases, customers are more satisfied, and you can a clearer competitive advantage.
5. Is Your HR Department Focused on People or Profit? 

SHRM did some research to see if HR Departments were more concerned with maximizing profits or helping their people grow. You may be surprised at the results!