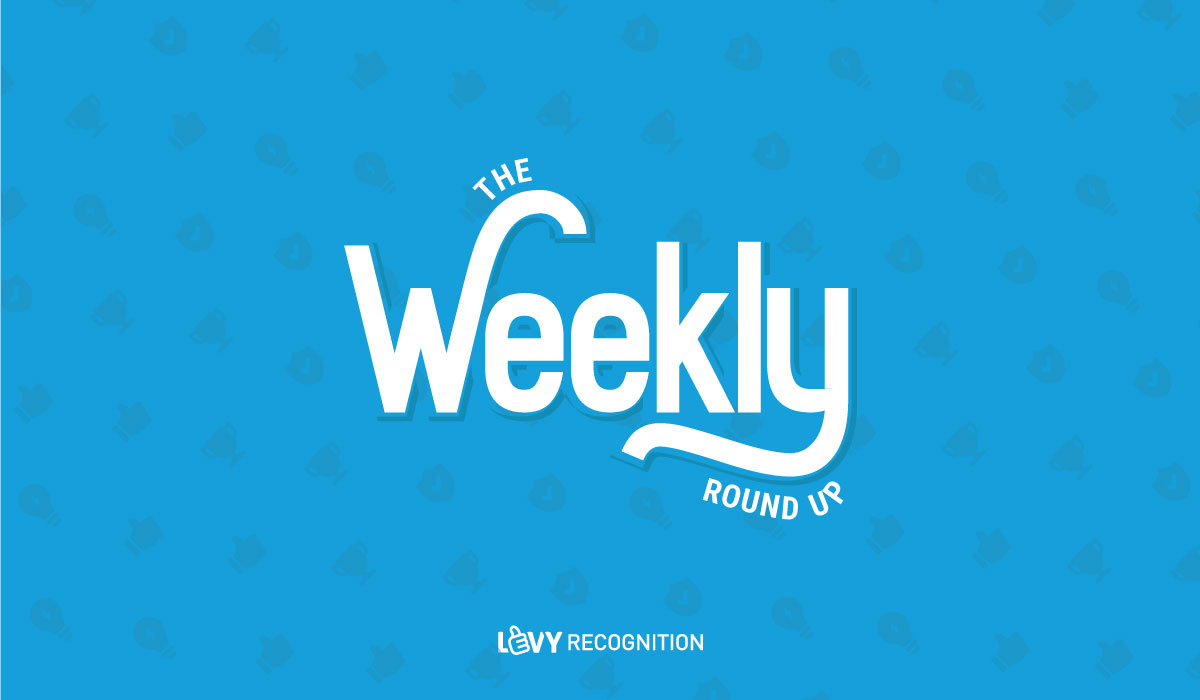 The Levy Weekly Roundup features a list of the best content and news in the industry to help you build stronger teams and culture. We've compiled some of our favorite reads to help you stay up to date and in the know on what is going on in workplaces around the world. 
So grab a cup of coffee, and sit back and read
1. How Can Brands Engage Their Frontline Workers to Plan for Recovery?
Essential workers have been our heroes during this time. From the nurses and doctors on the frontline to post office workers and fast food employees, they have kept us going through COVID-19. How should companies make sure they are engaged? 
2. It's Time to Stop Measuring Productivity in Hours

When we measure productivity it is closely connected to time, but should it be? Check out this interesting article from Fast Company.
3. 9 Companies Boosting Benefits So Employees Don't Feel Isolated or Lonely in the Middle of the Coronavirus Crisis

To say we love seeing companies stepping up for their employees during the pandemic would be an understatement. Here are 9 companies that are doing what they can for their employees and their mental health.
4. 4 Ways to Build Organizational Resilience

John Berson talks about how to build organizational resilience and being able to be agile in the workplace.
5. Employees Feel Less Connected Working Remotely But Say Work Quality is Improved.

It's great that work quality is improving but we need to find ways to make employees feel connected and a part of a community. Employee Engagement Programs are a great solution for that!