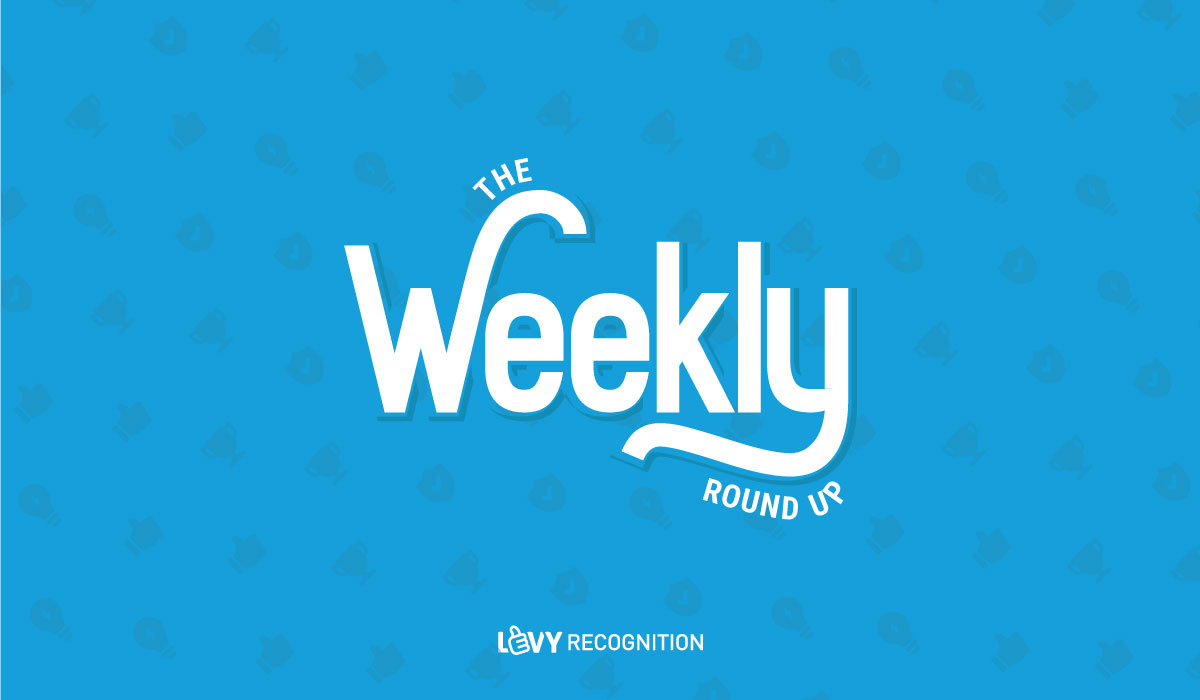 The Levy Weekly Roundup features a list of the best content and news in the industry to help you build stronger teams and culture. We've compiled some of our favorite reads to help you stay up to date and in the know on what is going on in workplaces around the world. 
We know it's been a rough past couple of weeks. We want to focus on the positive changes that we can make in our own workplaces for this weeks segment of "The Weekly Roundup"
1. 6 Ways Leaders Can Combat Racism in the Workplace
"It is our responsibility as business leaders to serve our communities without bias, judgment, stigma, or reservation." It is our responsibility to do our part in celebrating diversity in our workplace.
2. Toward a Racially Just Workplace: Diversity efforts are failing black employees. Here's a better approach.

Does your diversity approach need a reboot? Take a look at this article to see what more you can do!
3. 5 Ways to Get Involved with Diversity and Inclusion

It's pride month and our country is dealing with racial injustice, there is no time like the present to get involved with diversity and inclusion!