Forte Promo is NOW
Levy Recognition!
Check out what this means!
BRANDED MERCHANDISE
You Can Still Order Product & More
Don't worry, we are still selling promotional products, but now we can offer you more along with that. On top of the regular promotional products, Levy offers custom branded merchandise. That means we can create whatever you're looking for. From custom glass desk pieces to custom shaped USB drives, whatever you dream up, we deliver!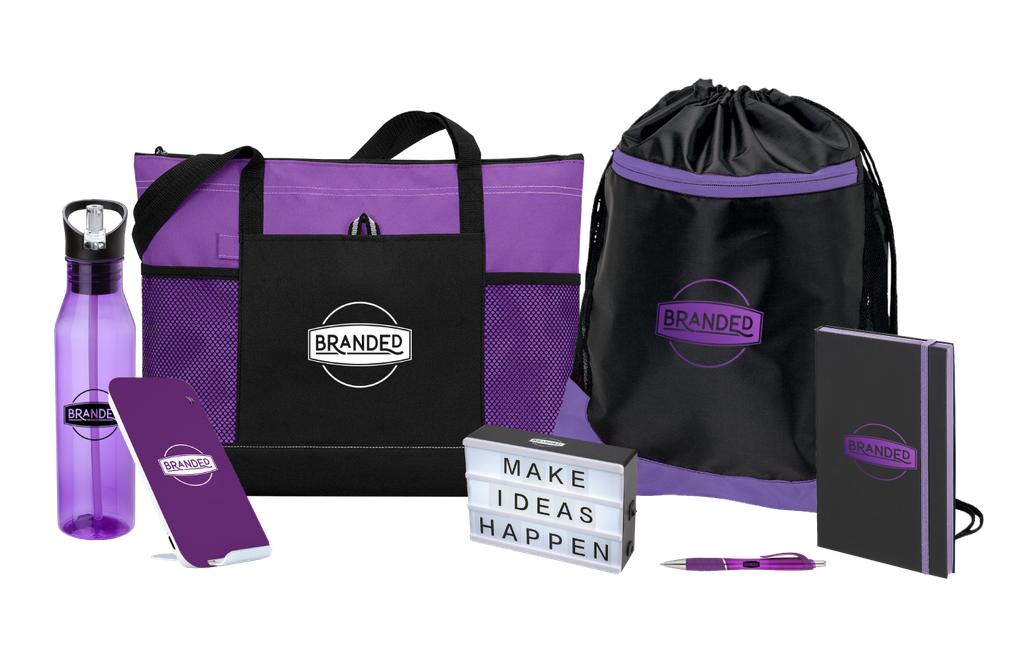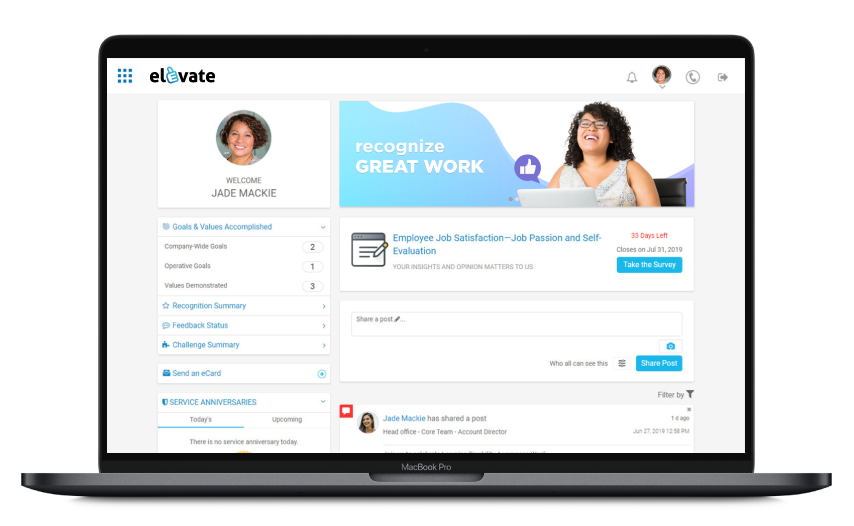 EMPLOYEE RECOGNITION PROGRAMS
Inspire Your Employees
Recognize your employees to reduce employee turnover, increase productivity, and boost employee engagement. Levy's employee engagement platform, Elevate, gives you everything you need to motivate and retain your employees. You can give feedback, gain insight into employee engagement through behavioral analytics, send employee surveys, promote employee wellness, reward through points, post on a social wall, hire and promote top talent, and more!
CUSTOM AWARDS
Recognize the Moments that Matter
Levy Recognition designs and manufactures custom awards. We have been creating awards for over 60 years and it's become one of our specialties. We've created awards from NCAA Conferences to MLB Teams to years of service awards for employees.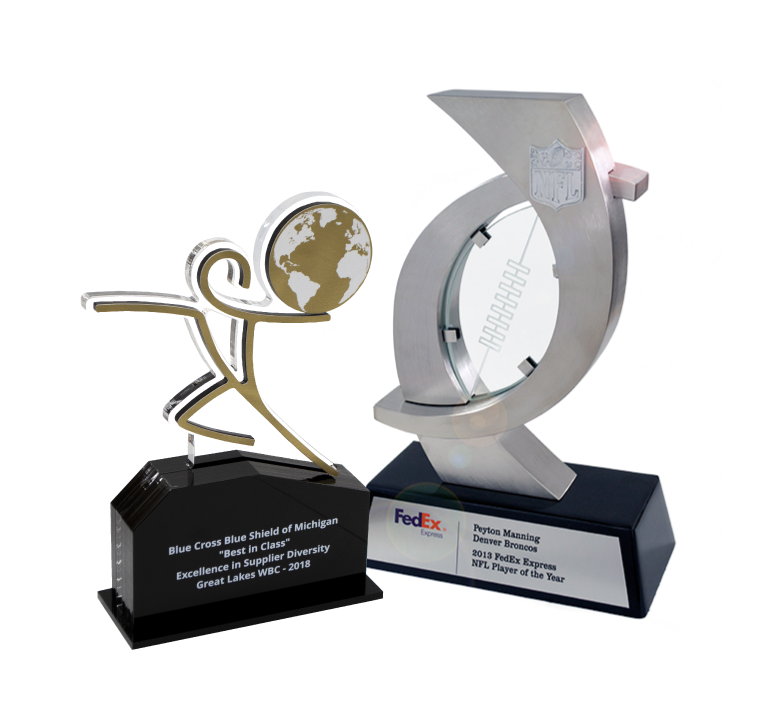 Strengthen Your
Culture Today!
Get in touch with us and we will show you how easy it is to create a culture employees never want to leave.