Leverage Your
Talent Pool
Leverage your current talent pool to apply and incentivize referrals to fill open positions.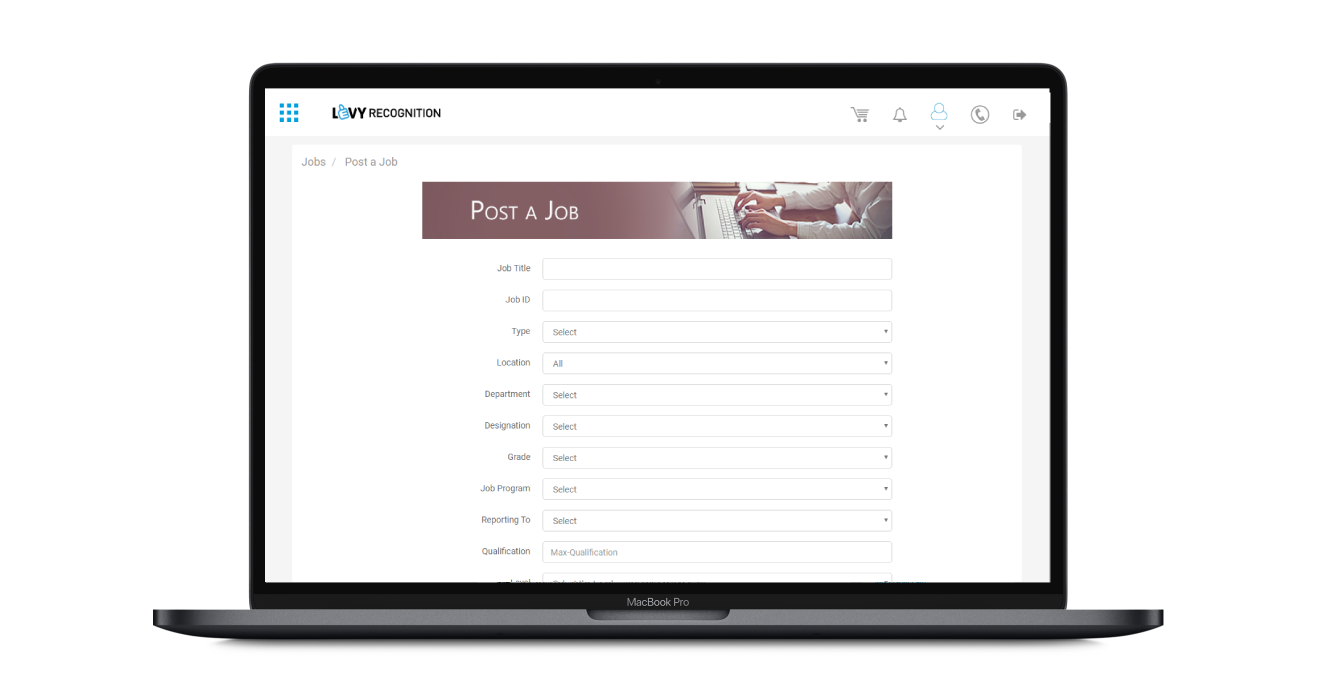 REFERRALS
Avoid Costly Recruitment Fees
Forget about paying for expensive recruitment tools and services. By utilizing your employee recognition platform you can easily post and promote open jobs within your organization. By doing it all in one place you create visibility to your current talent.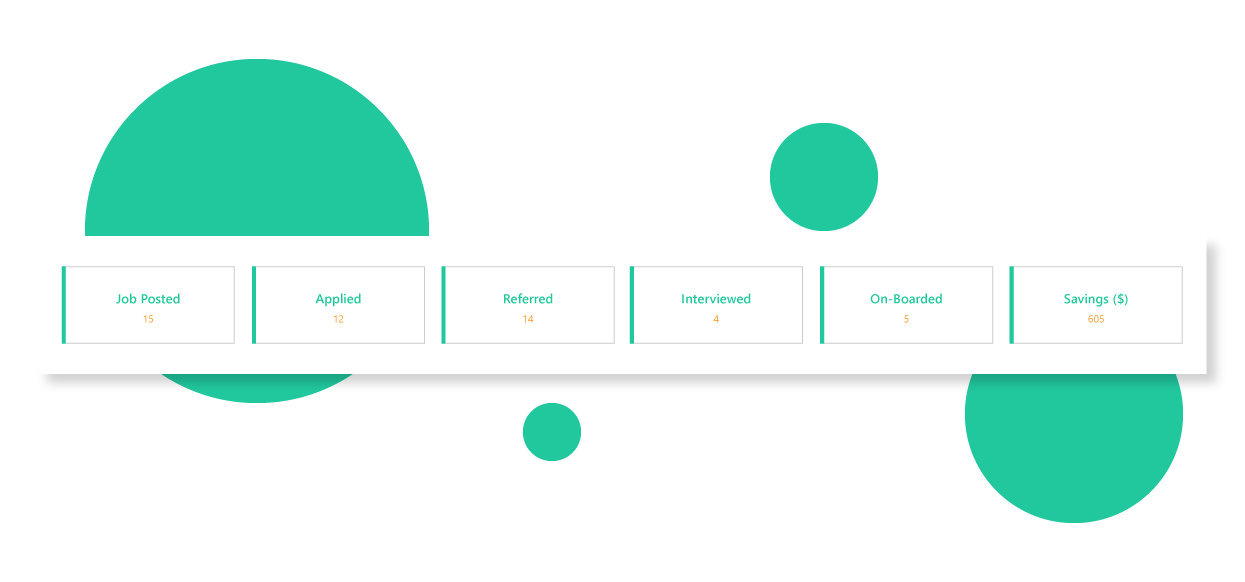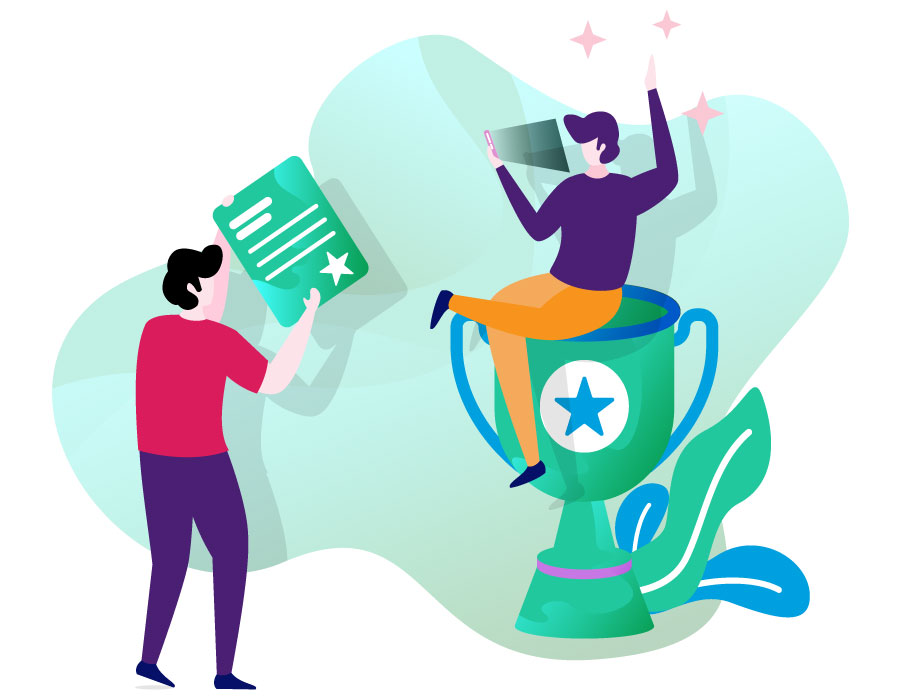 REWARD
Incentivize Referrals
Our programs manage your employee referrals and you can set how many points and rewards employees receive for hires. Manage who's interviewing and where they are at in the onboarding process all in one place.
SUCCESS
Transparency for Hiring From Within
Promote hiring from within your company by posting jobs where your employees are looking. It's easy to apply and refer right from within your portal. Show your employees that you care about their growth and promotion in your organization.