Align Your Company Through
Employee Recognition
Employee Recognition is a key element to creating a culture that employees are proud to be a part of. With our employee recognition softwares, we aim to help your organization connect recognition with your shared values and purpose of your organization.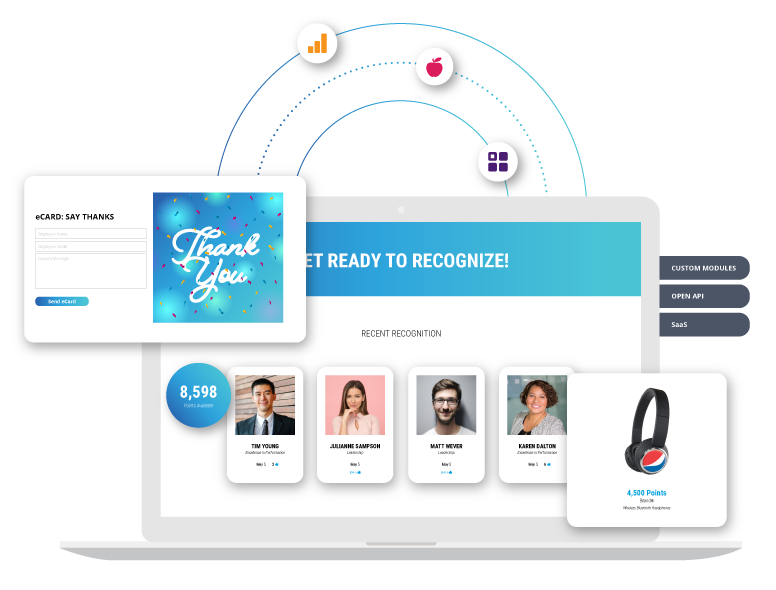 SOCIAL WALL
Share Company Wins and Updates
Create an open and collaborative environment by sharing exciting news, updates, and wins. Make everyone feel like they are a part of the progress. Employees and managers can interact with posts and recognition that have been given. Like, comment, and reward some more!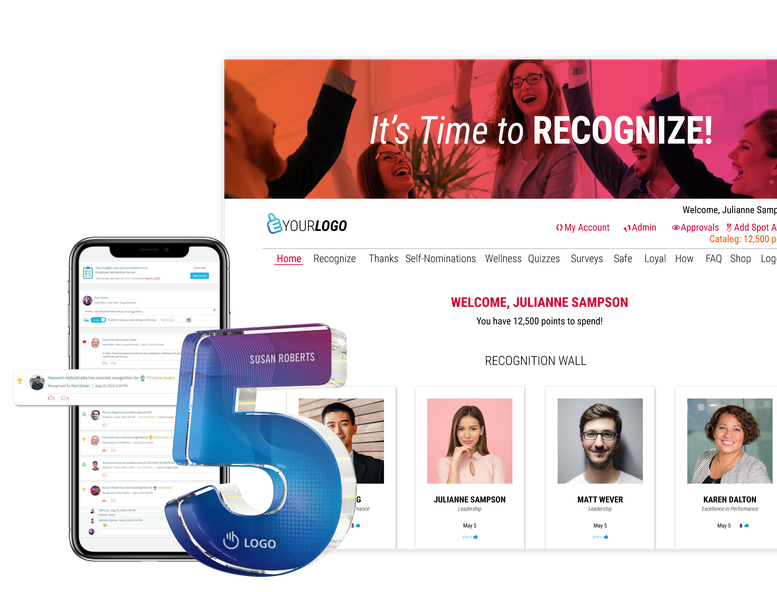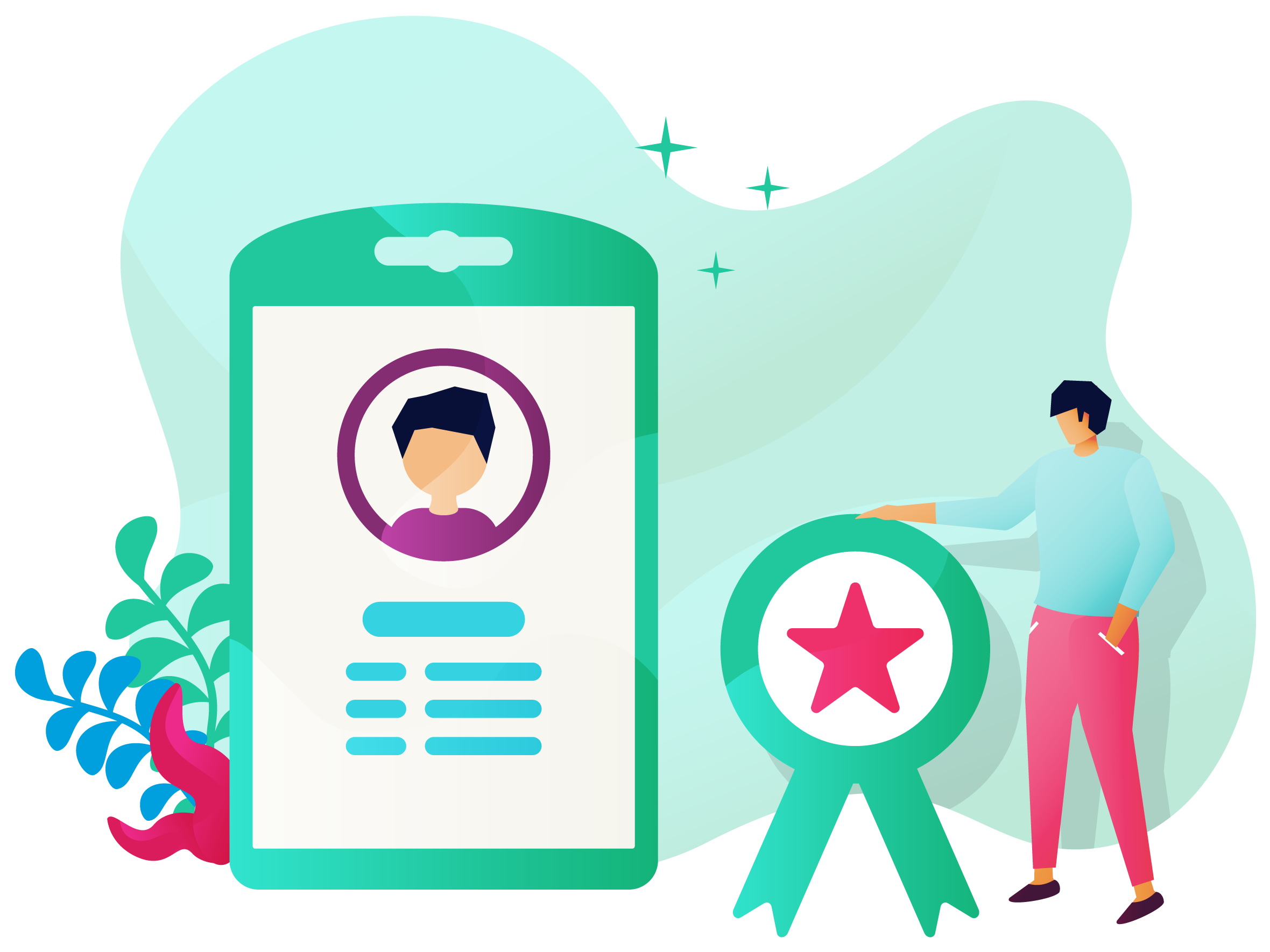 RECOGNIZE
Thank and Appreciate
It's always a good idea to thank and appreciate your people. Recognize peer-to-peer or manager-to-peer. It's all available on our programs! Send an eCard, reward with a badge, or even reward points to be redeemed for rewards.
REWARDS CATALOG
Choose the Perfect Reward
Employees get to choose from our custom catalog full of 1000's of products and experiences they can choose from. An endless selection of gift cards are available for redemption. Save up your points and go on that trip you've been dreaming of, or even get that bike that your child has been begging you for!