Move the Needle on
Business Objectives
Measure what matters most to you. With Elevate's abundance of reports and analytics, you can determine engagement, satisfaction, purpose, company goals, and so much more!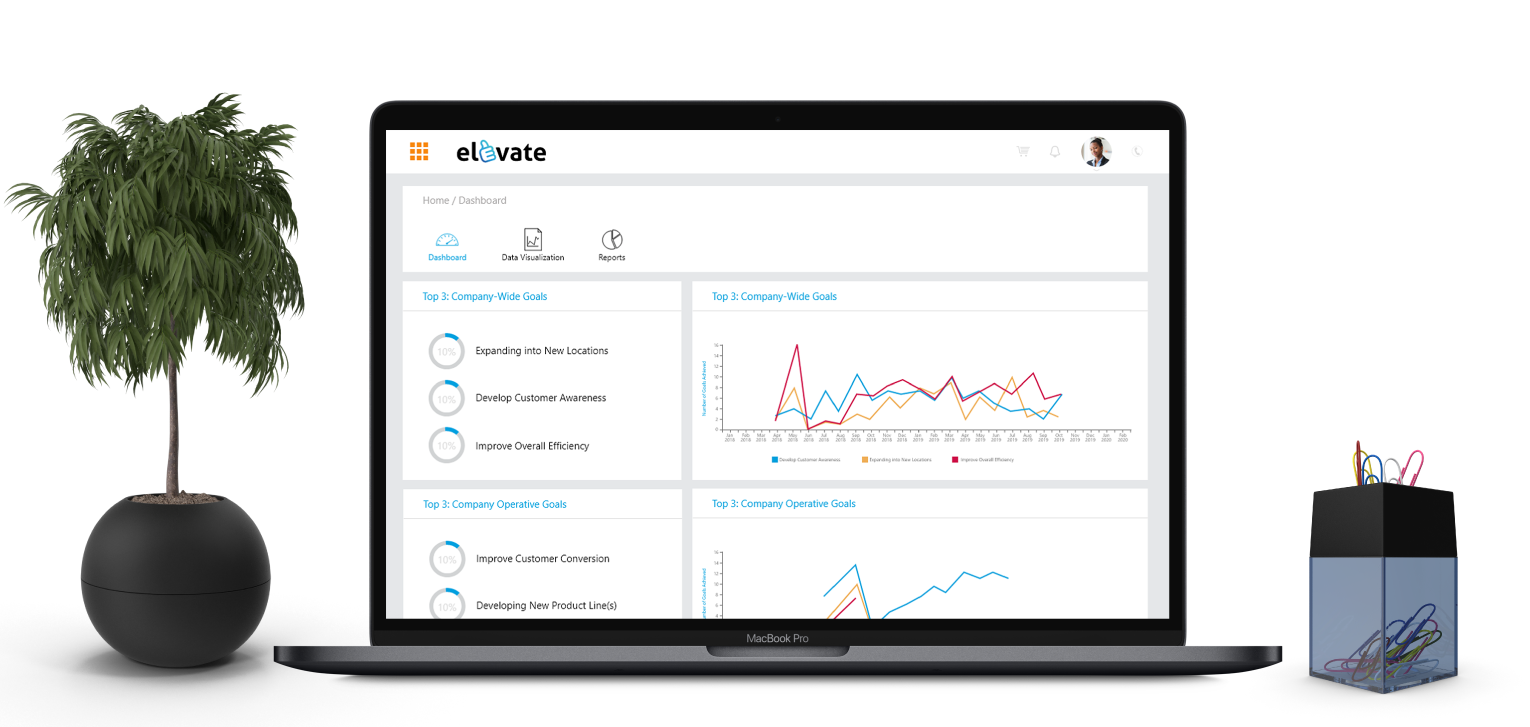 REPORTING
Behavioral Data
Optimize engagement by understanding your employees' behavior. Use behavioral data to help you answer questions about your culture and team. Discover what motivates them, what goals are being met and worked towards, how satisfied employees are, and even what the engagement drivers are in your workplace. Use this data to actually SEE what is happening.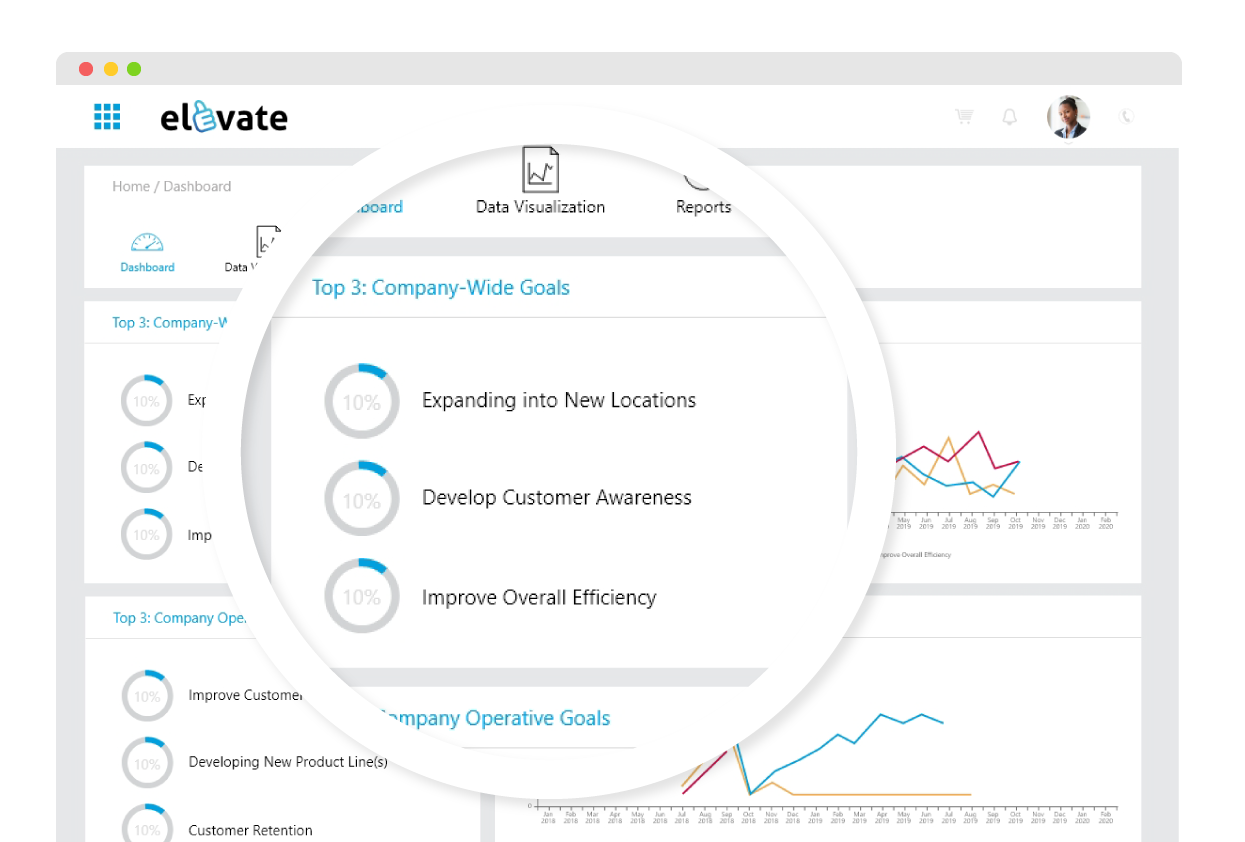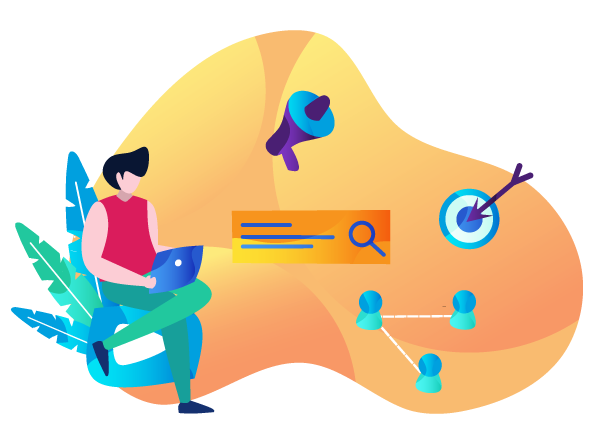 CREATE PURPOSE
Goal and Value Alignment
Align everything you do with your company-wide goals and values. With Elevate's reporting you can see which goals are being met all the while tracking progress. Aligning your recognition with needle-moving goals, will set you up for success.
DETERMINE SUCCESS
Measure ROI
Easily see your ROI by increasing visibility into which company goals are being met, analyzing productivity and satisfaction. Use real-time data to track and assess your employee recognition program.