Discover What
Sets Levy Apart as A Women Owned Business
There are so many
employee engagement solutions

out there. Honestly, they all sound a lot alike! Here's what

makes us different.
DIVERSE SUPPLIER
We are Women Owned
For over 7 years Levy Recognition has been a proud Women Owned Business, certified by the Women's Business Enterprise National Council (WBENC). By being certified through WBENC, we are validated that we are over 51% women owned, controlled and operated.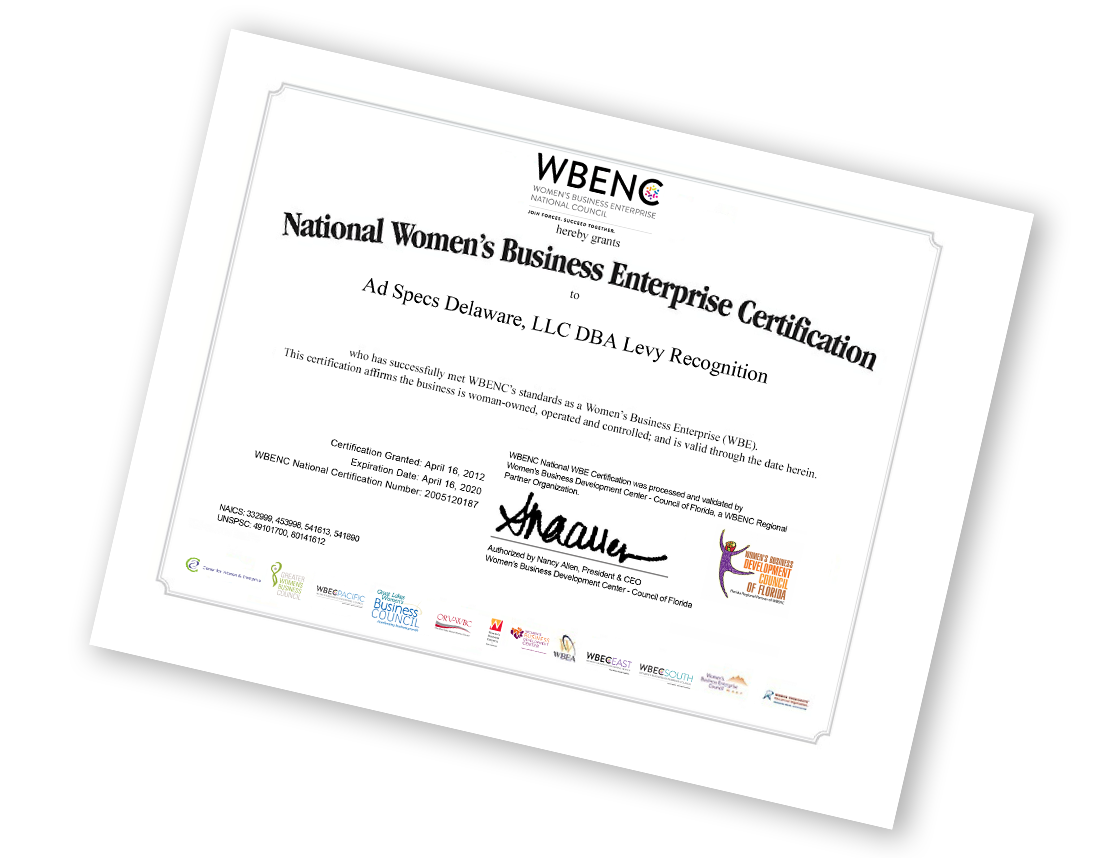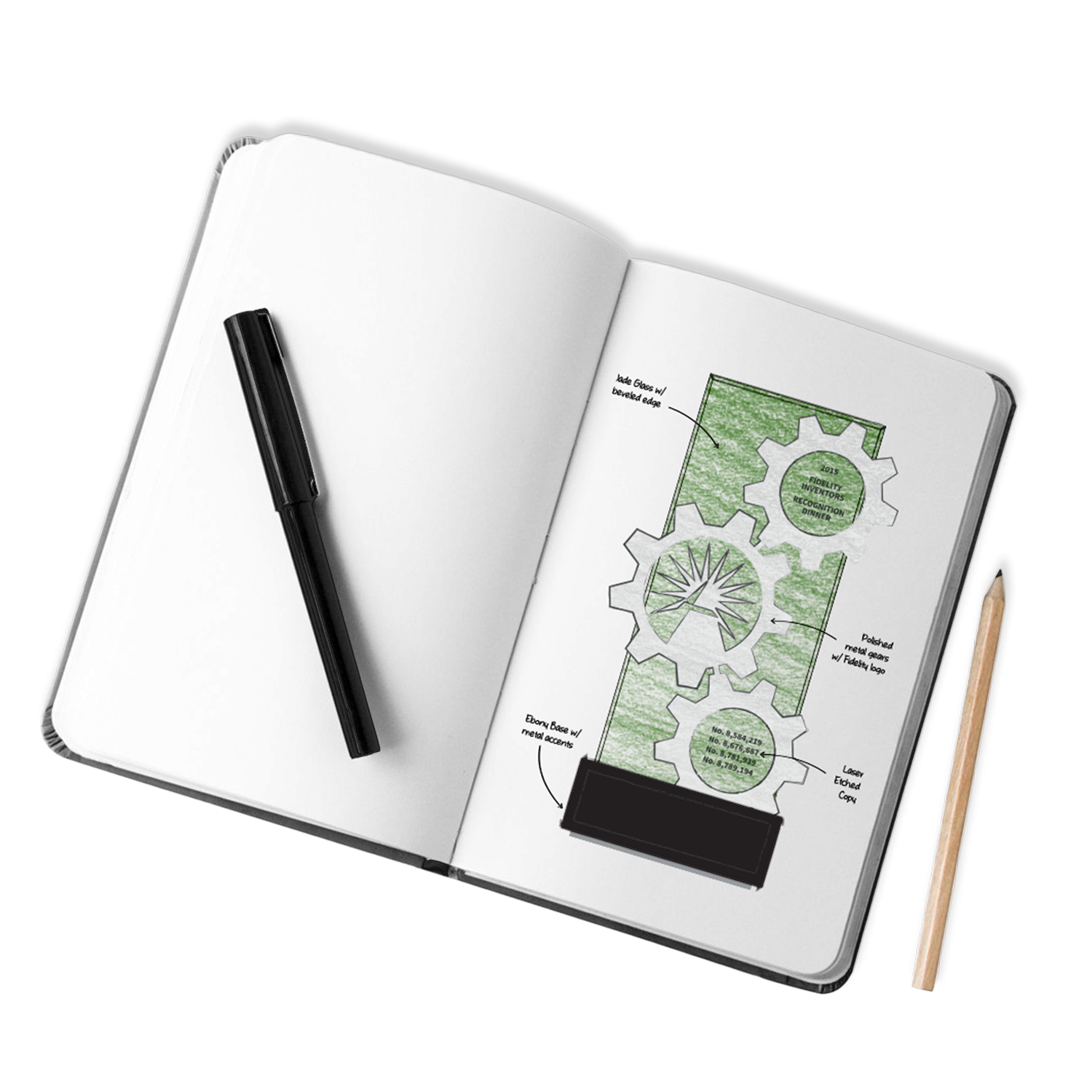 CREATIVITY
Design Expertise
We are a team of designers, thinkers, and creators. We design and produce quality products with your brand at the forefront. Our designers have years of experience bringing our clients ideas and brands to life.
PARTNERSHIP
Consultative Approach
We aren't an employee recognition solutions provider, we are a partner. We are not only with you through the planning and implementation phases, but we are with you the entire time you use Elevate. We help you dig deep to uncover your opportunities and your challenges. Your dedicated strategist will collaborate with you to create and implement a plan for continuous engagement improvement.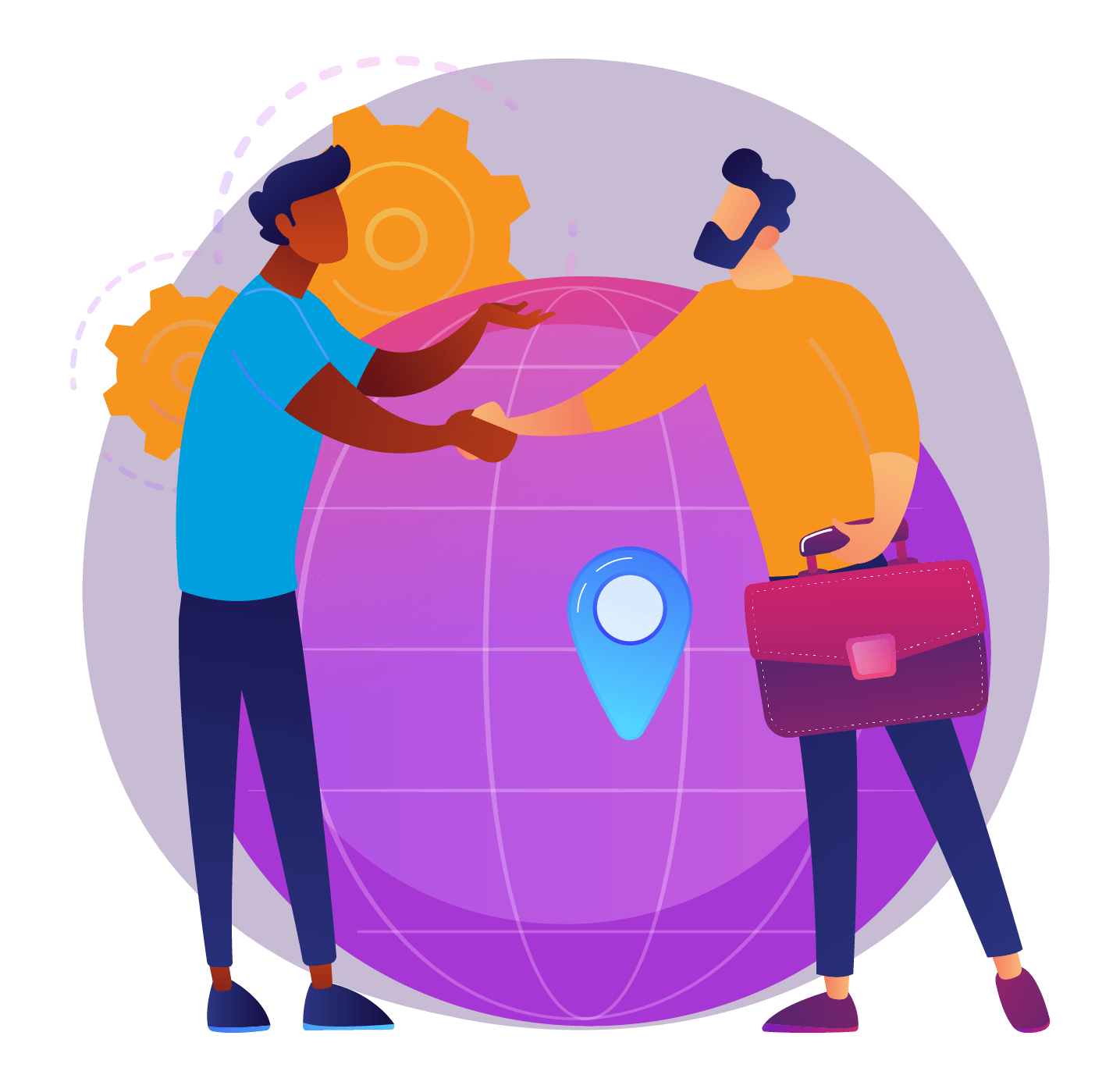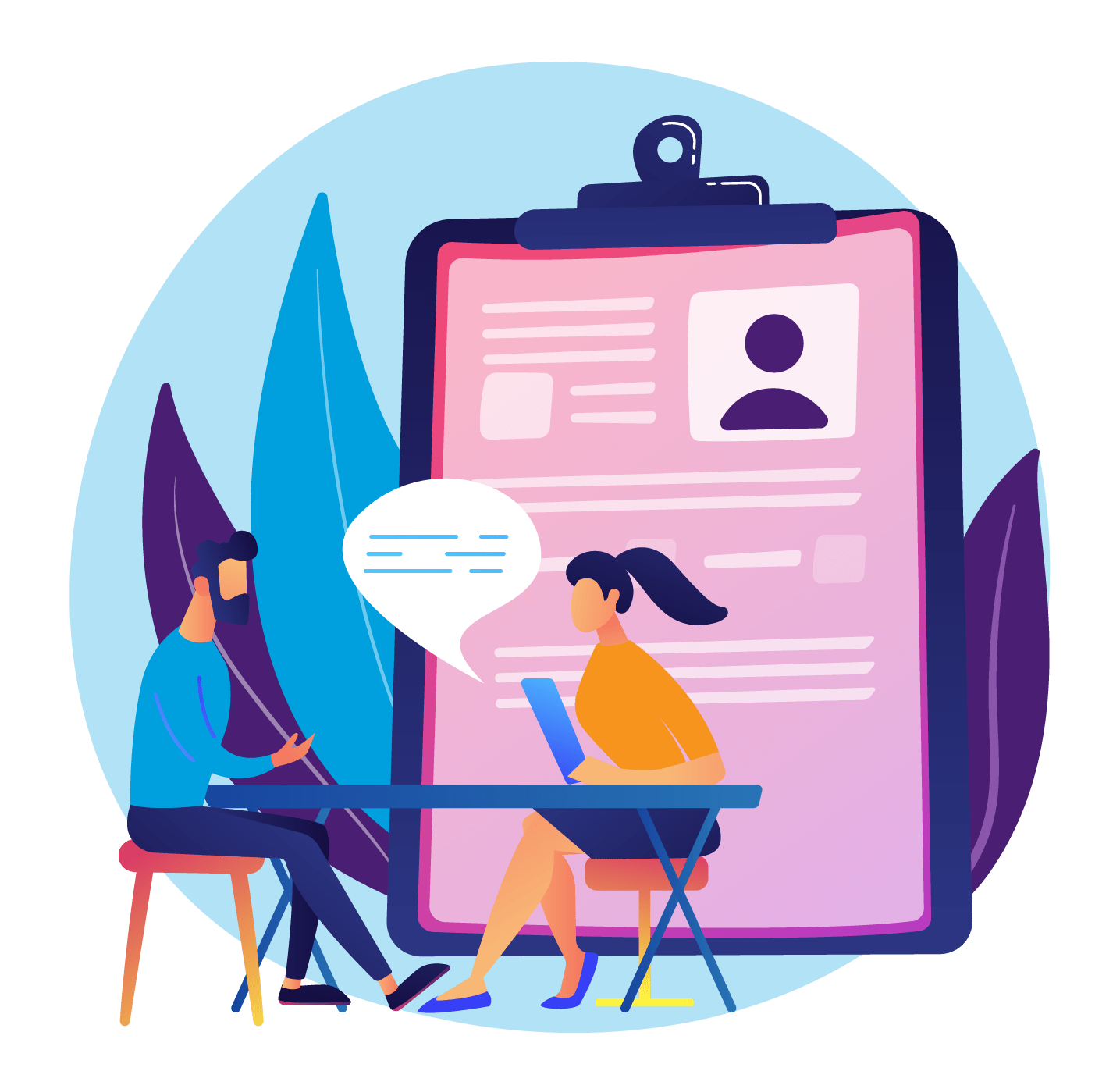 BACKED BY SCIENCE
People-Centric
Everything we do is backed by science. Our entire Employee Engagement Software, Elevate, is built off of studies about how people behave and excel.
INNOVATION
We Never Stop Innovating
While "innovation" may be a buzz word, it really is at the heart and soul of everything we do. From our updated and unique award designs and solutions to continually updating and perfecting our employee engagement solution, we never stop creating.