#StepForward

into Recognition with Levy!



Learn more about how recognition can improve your company's performance! Download your FREE copy of our newest e-book!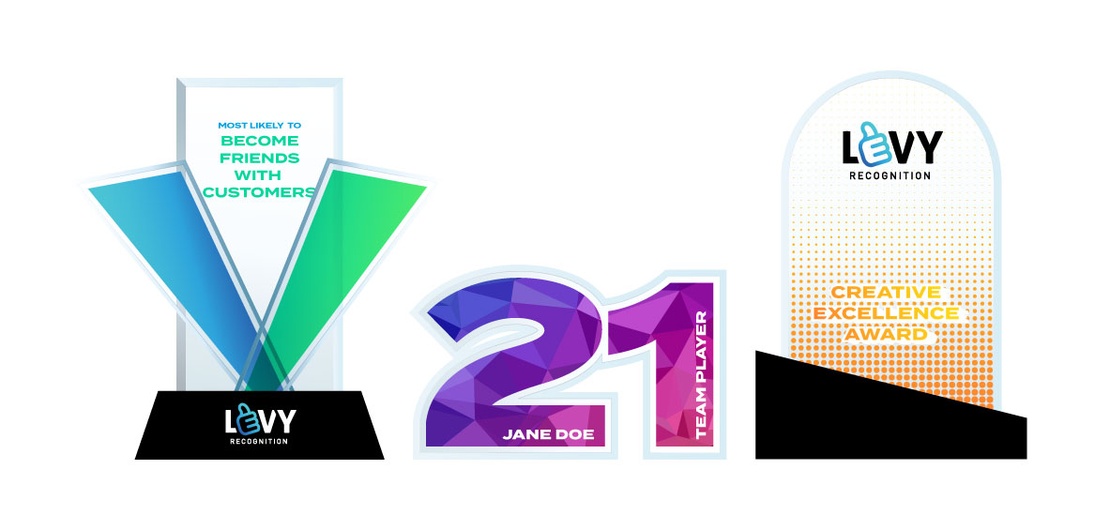 CUSTOM AWARD DESIGNS

Commemorate Achievements with Memorable Awards


Celebrate your employees with creative awards that will motivate them to do more. Your employees are only breaking into their full potential and a stunning award can help move them forward. The end of the year recognition event sets the tone for a successful new year, by motivating and celebrating your people. Their achievements deserve to be center stage.

This is Why

We Do What We Do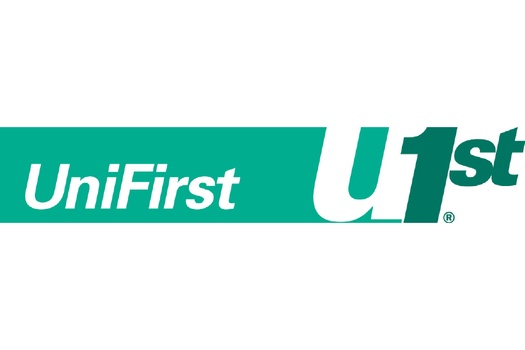 "The event was a success. Everyone loved the awards! Thanks for all of your hard work on this project. We look forward to working with you again!"
Jeuronathan Rucker, Unifirst

"The service awards we ordered turned out great. Everyone was happy to get them at our annual holiday party and the look and quality was very good for the price."
Ken Wazyniak, Phillips Development & Realty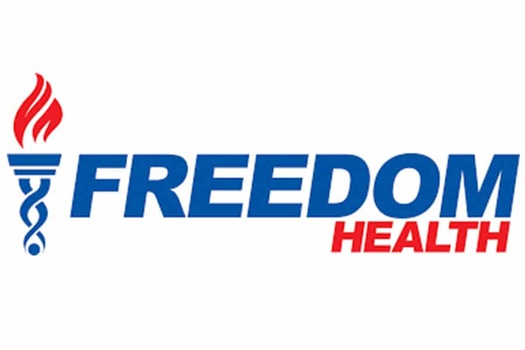 "We here at Freedom Health/Optimum HealthCare have been purchasing our annual awards from Levy for the last 5 years and we could not be more pleased, not only for the quality of service but also by the professionalism and wide assortment of product. I highly recommend Levy."
Ricardo Cabrera, Freedom Health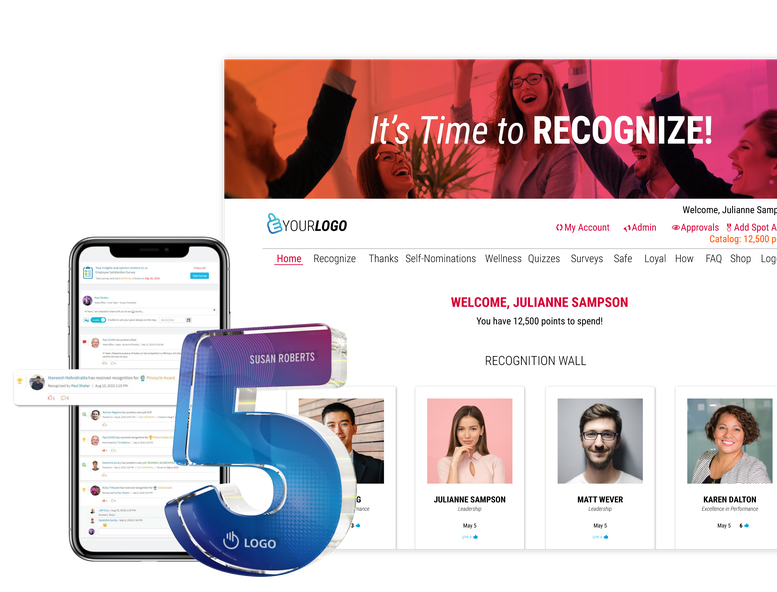 RECOGNIZE
Shine a Light on Your People

Our employee recognition softwares, allow your people to quickly and easily recognize their peers. Simply @mention an employee and share what they did to deserve recognition. There are countless reasons to celebrate your employees. By recognizing them for their strengths and accomplishments you are enforcing positive behavior and fostering growth.