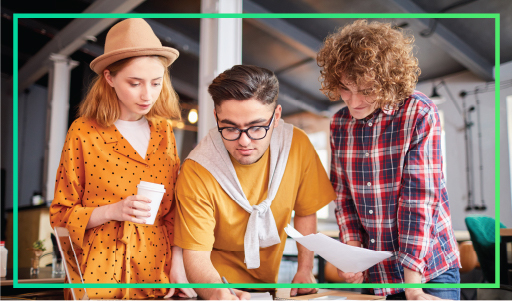 EBOOK
6 Secrets to Improving Employee Engagement
We take a deep dive into 6 ways to improve employee engagement in your organization. See why your employees are disengaged and how to solve the issues.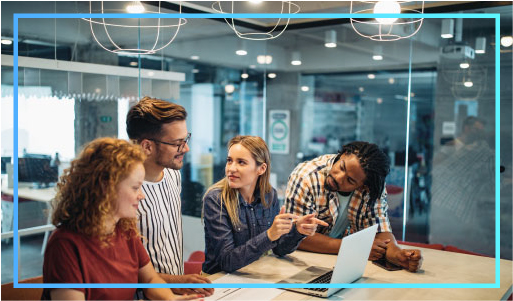 EBOOK
Insider's Guide to Building a Successful Recognition Program
A fool proof guide to building a successful employee recognition program. We cover everything from planning to continued success.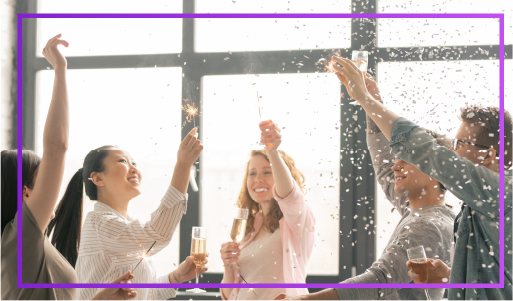 GUIDE
Employee Engagement Guide
Employee engagement is the strength of the mental and emotional connection employees feel toward their places of work.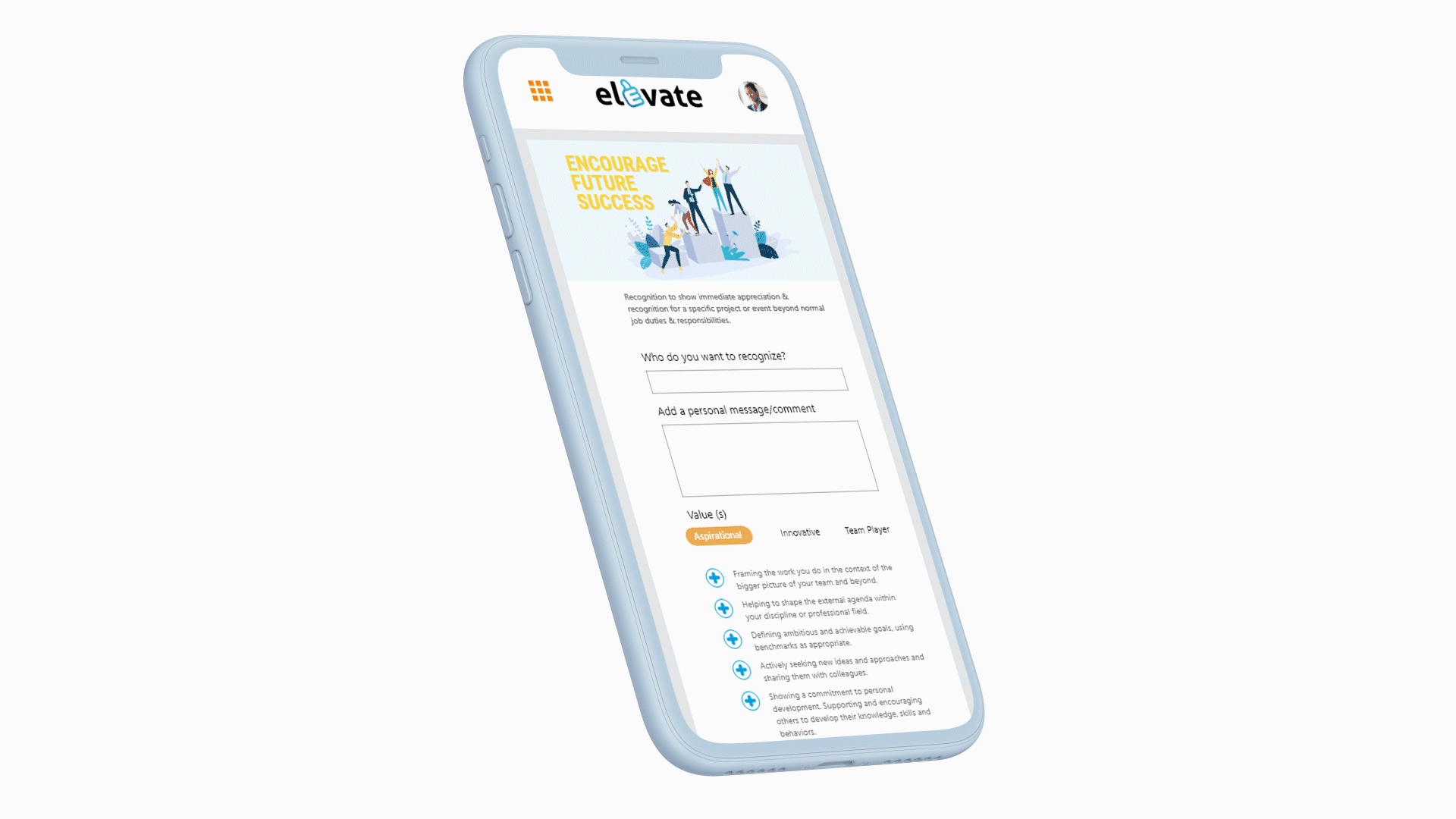 RECOGNIZE
Create a Community
Our employee recognition software, Elevate, allows your people to quickly and easily recognize their peers. You can send video messages for a more personal touch, celebrate wins together, and connect even when employees aren't in the same place. One of our main goals with Elevate is to make every individual in your organization feel like they are a part of a community.
FEEDBACK
Facilitate Feedback
Whether a deal closed, a presentation was given, or a project completed, there is always an opportunity to provide valuable employee feedback. Providing feedback is a valuable learning tool that helps foster tangible growth in your people. Gone are the days where feedback is given once a year in an annual review. Employee feedback should be consistent and ongoing throughout an employee's journey with your organization. Feedback could be a manager giving feedback through an online tool or even through an employee feedback survey to see where your employees are at. All can be done through Elevate!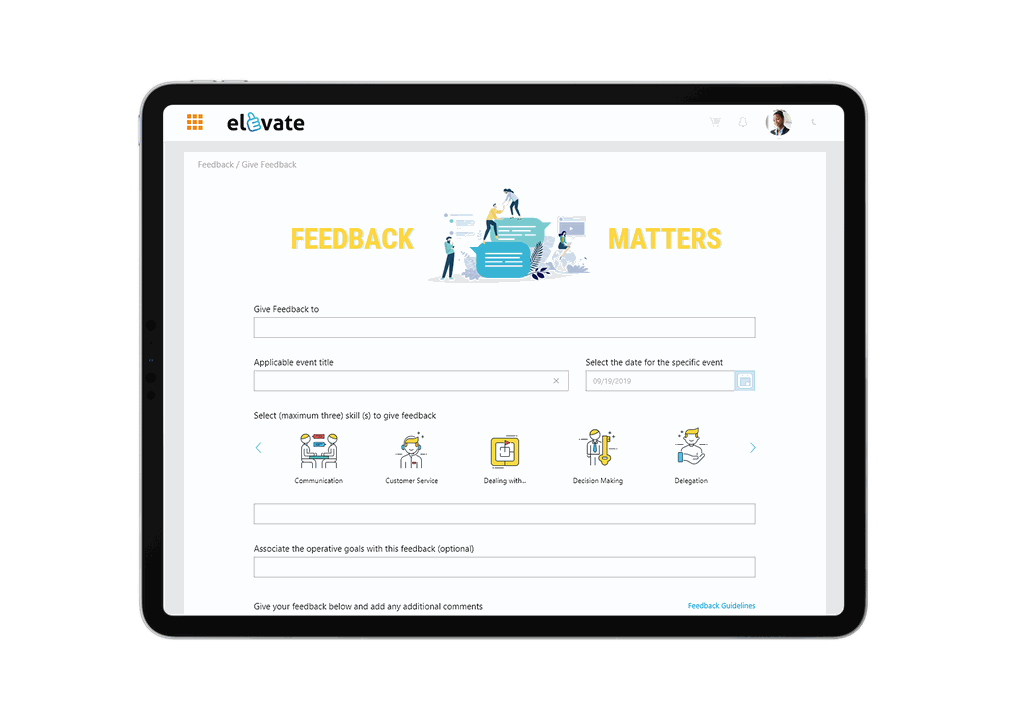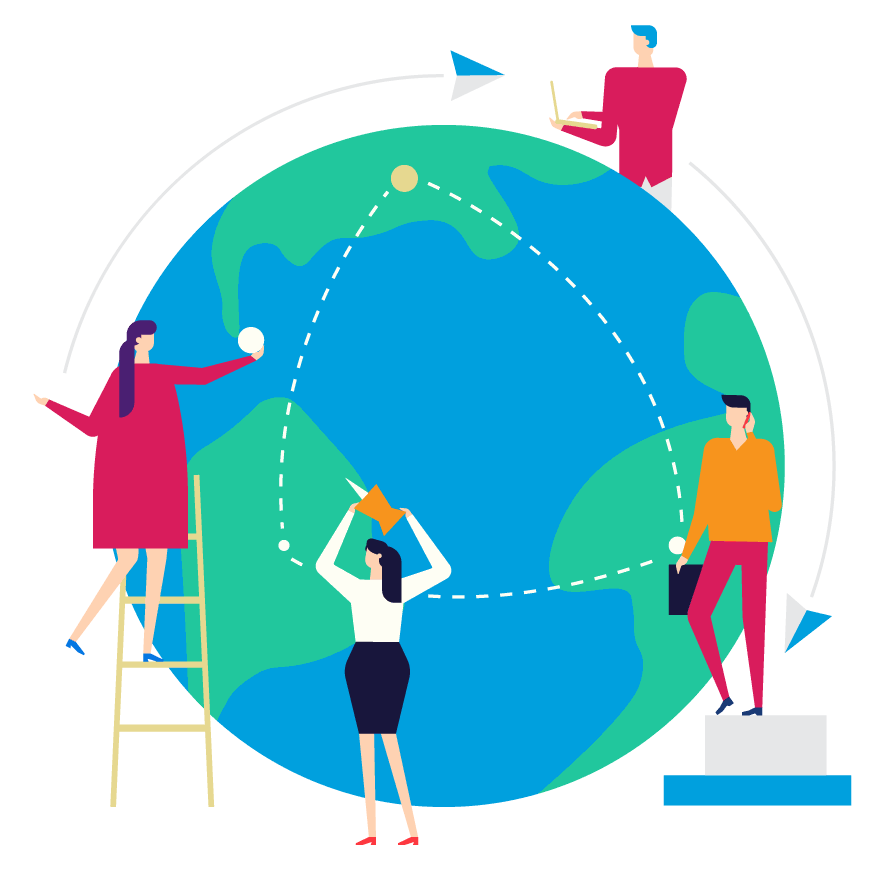 ALIGNMENT
Align Your Workforce
No matter where your employees are located they should feel like they are aligned to your companies mission and a part of the community. Utilizing Elevate you can put your companies goals and values at the forefront and connect employees to a shared purpose.
ROBUST TECHNOLOGY
Robust Technology to Transform Your Culture
Our state-of-the-art technology is a cloud-based SaaS enterprise featuring scalable options to suit your needs. It's secure, multi-tenant capabilities, gamification features, SSO, AI, and desktop/mobile options make it an All-in-One solution to reinforcing the right workplace behaviors.